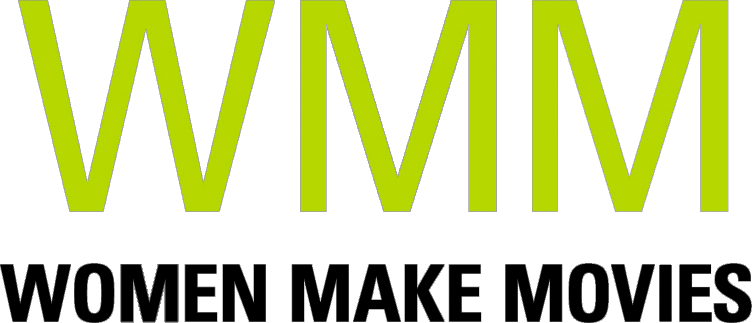 Since its inception, the Production Assistance Program has assisted in the completion of hundreds of projects, including Oscar-winning documentary CITIZENFOUR by Laura Poitras, Oscar nominee STRONG ISLAND by Yance Ford, and Sandi Tan's SHIRKERS, which won the World Cinema Documentary Competition Award for Best Directing at Sundance in 2018. In the last 5 years, WMM's PA Program has helped 136 films reach completion and assisted filmmakers in raising more than $28,000,000 from government, foundation, corporate or individual, and crowd-funded sources.
Below you can browse, learn more about, and support select films fiscally sponsored through our Production Assistance Program. You can take part in helping women's visions reach the screen by making a tax-deductible donation to any of the projects featured here. With your help, we can continue to see advancements in feminist filmmaking every day. Hopefully, with our collective efforts to support these artists, more opportunities and celebrated accomplishments will continue to flourish.
FIND PROJECTS AND FILMMAKERS TO SUPPORT
Karuara, People of the River
Mariluz Canaquiri says her river is the "ɨa" (ee-ah)—the center, life force and mother. Her river deep in Peru's Amazon provides her with fish to eat, water to drink, a transport route and a place to swim and relax. But it is also much more. Underneath the surface live the Karuara, which means "people of the river" in Kukama, Mariluz's native tongue. If a person disappears in the river and their body is never found, it means they have transformed into a Karuara. These spiritual beings live in underwater villages in a parallel universe. They lounge in hammocks made of boa constrictors, smoke sardines and wear crayfish watches, stingray hats and catfish shoes. Behind their playfulness, the Karuara are powerful spirits. When their human relatives are ill or in trouble, the people of the river are called upon to heal and provide help. But oil pipelines, hydroelectric dams and other mega development projects threaten the river and the spiritual world beneath the surface. The indigenous people's survival depends on the Karuara spirits: they have co-existed for centuries. One cannot live without the other and both are guardians of the river and forest. This film follows Mariluz, a remarkable Kukama grandmother, and her community, as they struggle to adapt to the modern world and save their river and culture.
Learn more
Shopping Cart