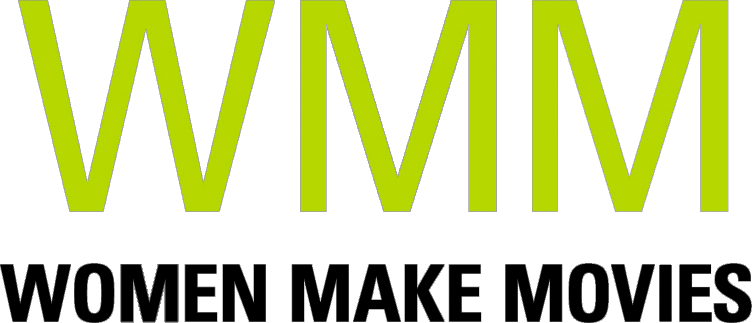 Melanie La Rosa
Melanie is an award-winning filmmaker, producer, and educator. Her documentaries focus on social issue stories and have generated critical acclaim and applause at human rights festivals and organizations. These include: Sir: Just A Normal Guy (2001), which was reviewed as a sensitive first-person portrait of a widely misunderstood area of human experience; and The Poetry Deal: a film with Diane di Prima (2011), which was released to acclaim as a rare glimpse into this avant-garde poet's storied life. Both films have screened nationally and internationally, and are in wide educational distribution. Sir: Just A Normal Guy won two awards and The Poetry Deal has been widely cited in literary and scholarly research.

Melanie's films have been recognized with grants from the New York State Arts Council, the Eastman Fund, the Brooklyn Arts Council, The Puffin Foundation, The Yip Harburg Foundation, the Solutions Journalism Project, the IFP Project Involve, and a residency at the Starry Night artist retreat. Her celebratory video about the historical importance of LGBTQ literature, made for the Lambda Literary Awards, was featured to outstanding reviews on www.advocate.com. (7/19)

Beyond her own filmmaking, Melanie also worked for Emmy- and Peabody-award winning journalist Maria Hinojosa at Futuro Media Group, as a Special Projects Producer, creating multi-platform media events for the NPR show "Latino USA" and the PBS series "America By The Numbers with Maria Hinojosa."

Melanie is an Assistant Professor teaching film and media production at Pace University. She grew up in Lansing, Michigan, and lives in New York City.
Available Title(s):
---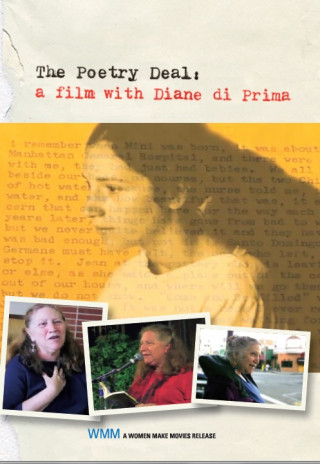 A film by Melanie La Rosa, 2011, 27 min, Color
She remains the most famous woman poet of the Beat Generation; her friend Allen Ginsberg called her "heroic in life and poetics." THE POETRY DEAL is an impressionistic documentary about legendary poet Diane di Prima. Still actively writing in her late 70s in San Francisco, where she is poet laureate, di Prima is fierce, funny…
Read More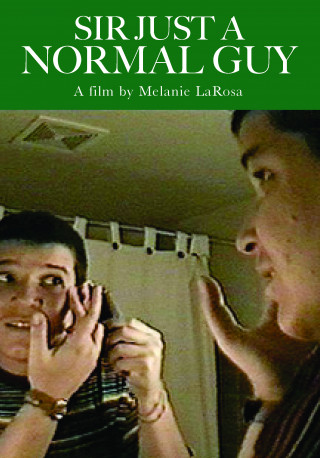 A film by Melanie La Rosa, 2001, 57 min, Color
Screened to acclaim at Gay & Lesbian Film Festivals worldwide and LBGT events across the nation, this candid and courageous portrait of more than 15-months in the female-to-male (FTM) transition of Jay Snider explores both the emotional and physical changes of this profound experience--beginning prior to hormones and concluding after top surgery. Footage shot before…
Read More