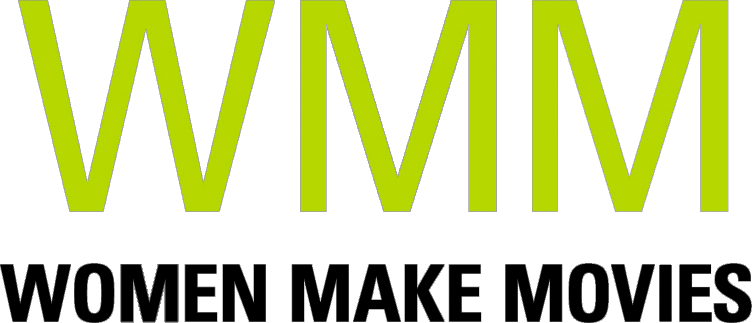 Therese Shechter
Therese Shechter deftly fuses personal narrative, interactive technologies and grassroots activism to chronicle 21st Century feminism, most recently as the writer and director of the documentary How to Lose Your Virginity (Women Make Movies, 2013). Policy Mic said the film "might make you rethink everything you know about sex," and the Australian Daily Life called Therese "part of a new vanguard of feminist thinkers and media makers."

Her other documentaries include I Was a Teenage Feminist (Women Make Movies, 2005), How I Learned to Speak Turkish (Indiepix, 2006) and the short "#slutwalknyc," which had its world premiere in 2013 at the Hamptons International Film Festival. In Fall 2013, three of her films were screened in festivals on three different continents.

Therese's most recent documentary How to Lose Your Virginity challenges the meaning, myth and misogyny of virginity in American culture. Revealing how ideas about virginity shape the sexual lives of young women and men, the film journeys beyond the Abstinence movement to examine the intersecting forces of history, politics, religion and popular culture. Soraya Chemaly, writing in The Huffington Post called it a "smart, funny and provoking documentary."

The film had its US festival premiere at DOC NYC this fall, one of the largest documentary festivals in the country. Its US broadcast premiere was on Fusion in February 2014. The film has been sold to Australian, Swedish, Brazilian, and Israeli television. The Israeli broadcast led to screening events with leading women's organizations in Tel Aviv, Jerusalem and at the Haifa Cinematheque. It's also had festival appearances in Canada, the US, Croatia, Turkey, the Czech Republic and Korea.

Therese's first documentary I Was A Teenage Feminist, which Ms Magazine called "a spirited exploration of the trials and tribulations of contemporary feminism," premiered on Canadian television in 2005 and went on to win a special mention at the Karachi (Pakistan) International Film Festival and Best Film from the National Council for Jewish Women. A staple of gender studies programs all over North America, the film continues to screen widely, most recently this fall at the PSBT International Film Festival and Forum in New Delhi.

Prior to becoming a filmmaker, Therese was Graphics and Design Editor at the Chicago Tribune, where she was the art director for two Pulitzer-Prize-winning projects. Her studio Trixie Films is based in Brooklyn. (8/14)
Available Title(s):
---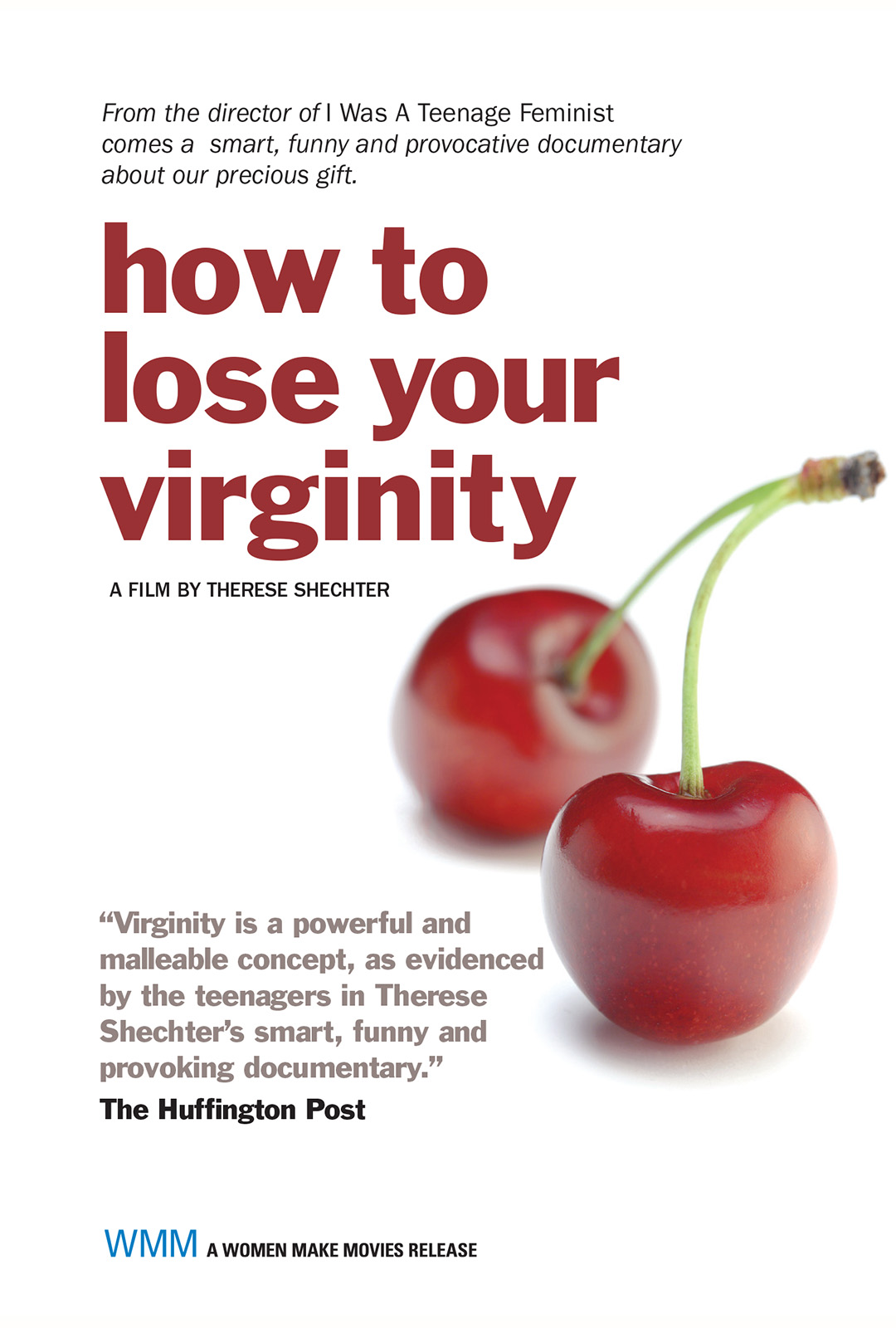 A film by Therese Shechter, 2013, 66 min., Color
Female virginity. The US government has spent 1.5 billion dollars promoting it. It has fetched $750,000 at auction. There is no official medical defin...
Read More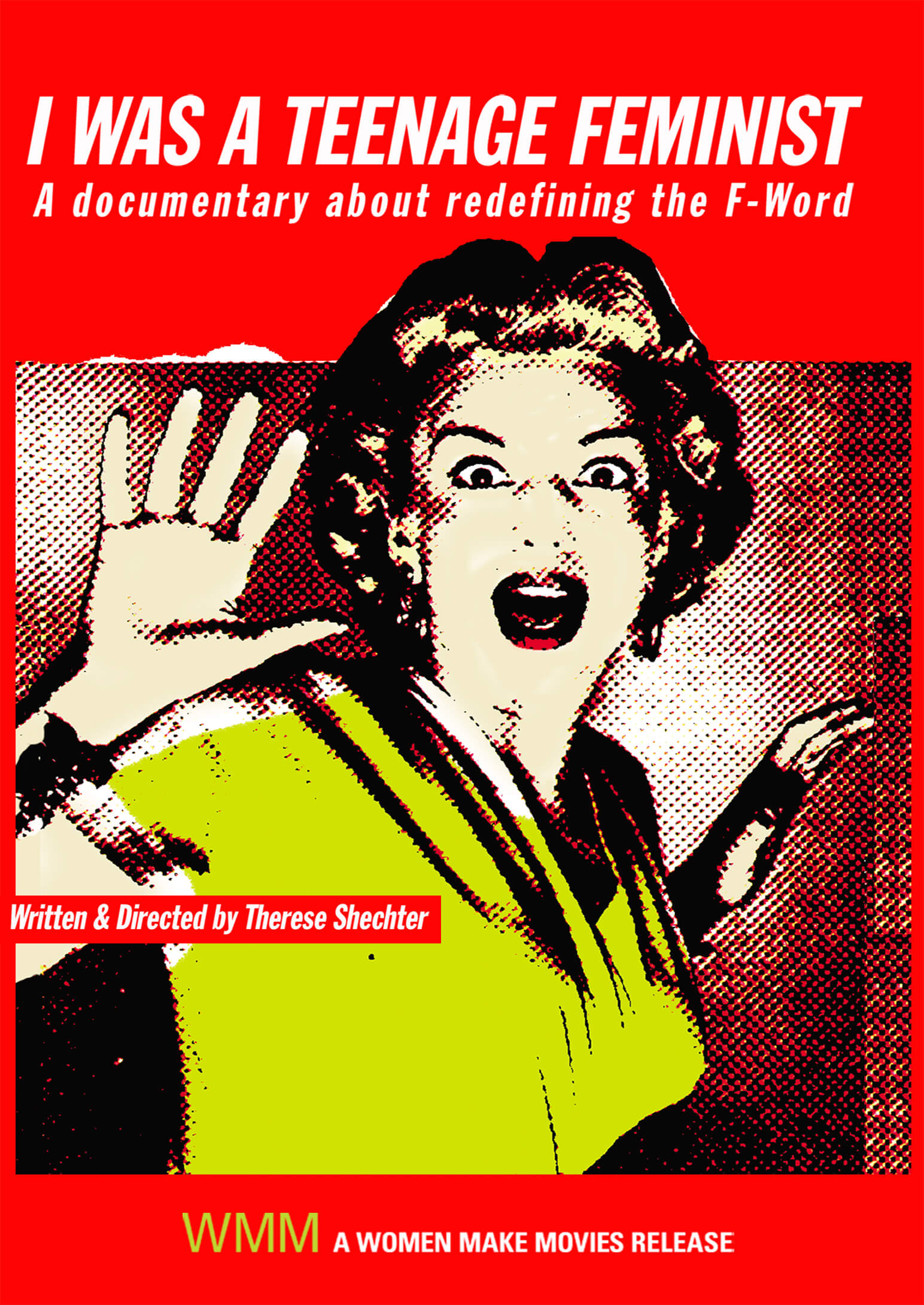 A film by Therese Shechter, 2005, 62 min., Color
Why is it that some young, independent, progressive women in today's society feel uncomfortable identifying with the F-word? Join filmmaker Therese Sh...
Read More
Shopping Cart