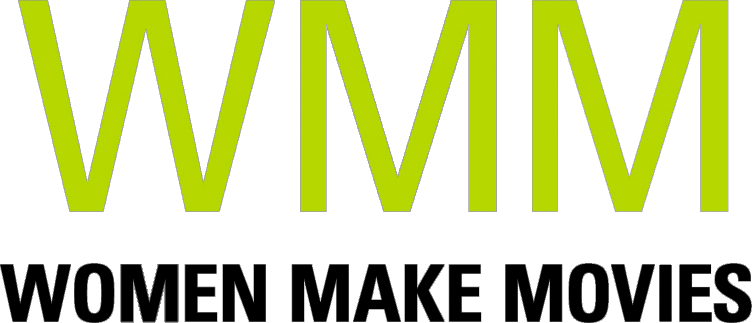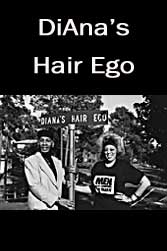 DiAna's Hair Ego: AIDS Info Up Front
AIDS Info Up Front
1990 | 29 minutes | Color | DVD | Order No. 99157
SYNOPSIS
Realizing the extreme inadequacy of local information on AIDS prevention, cosmetologist DiAna DiAna, with her partner Dr. Bambi Sumpter, took on the task of educating the Black community in Columbia, South Carolina. This provocative, funny and informative film documents the growth of the South Carolina AIDS Education Network which operates out of DiAna's Hair Ego, the beauty salon where a condom display is as common as a basket of curlers! DiANA'S HAIR EGO has been used by hundreds of educational and community organizations as a model for making a difference.
PRESS
"An affectionate profile. Addresses AIDS and sexuality with a refreshing directness and humor."
"A terrific portrait of a remarkable woman."
"Inspiring and humorous."
"A brilliant portrait of a passionate mission."
SCREENING HIGHLIGHTS AND AWARDS
Atlanta Film/Video Festival, Best Activist Video
Black Maria Film and Video Festival, Juror's Award
New York Documentary Festival
San Francisco Film Festival, Honorable Mention
ABOUT FILMMAKER(S)
Ellen Spiro
Ellen Spiro is a Guggenheim fellow and Emmy Award winning filmmaker who has created innovative and socially engaged documentaries for over two decades. She is a two-time Rockefeller fellow, National Endowment for the Arts fellow and winner of The Foundation of American Women in Radio and Television's Gracie Award for both Outstanding Director and Outstanding Documentary (Troop 1500 - with Karen Bernstein). Her film, Body of War, a collaboration with Phil Donahue, won Best Documentary from the prestigious National Board of Review and was short-listed for an Oscar nomination. It premiered at the Toronto Film Festival where it won an audience award and was broadcast on the Sundance Channel to wide critical acclaim. Spiro's award-wining films have been broadcast and screened in film festivals worldwide and are housed in the permanent collections of the Museum of Modern Art in New York, the Peabody Collection of the Museum of Television and Radio and the New York Public Library. Her films include Diana's Hair Ego (PBS), Greetings from out Here (PBS), Roam Sweet Home (PBS), Atomic Ed and the Black Hole (HBO), Are the Kids Alright? (PBS), Troop 1500 (PBS), Body of War (National Theatrical Release, Sundance Channel national broadcast) and Fixing the Future with David Brancaccio (PBS). Spiro is a Professor at the University of Texas@ Austin Dept. of Radio-TV-Film. (8/14)
YOU MIGHT ALSO BE INTERESTED IN
Lovesick
In India, where marriage is a must but AIDS carries a stigma, what are HIV-positive people to do? After discovering India's first case of HIV in 1986, Dr. Suniti Solomon left a prestigious academic post to found India's premier HIV/AIDS clinic. Twenty-five years later, India now produces its own anti-retroviral medications, enabling Dr. Solomon's patients to live longer – and face the pressure to marry. At the age if seventy-two, and in the twilight of her bold and unconventional career, Dr. Solomon has taken on a new role: marriage matchmaker. Like other Indian matchmakers, Dr. Solomon matches by religion, education, and income; but she also matches by white blood cell counts and viral loads. For her, this isn't just about romance – it is a way to stem the spread of HIV and fight stigma. LOVESICK interweaves Dr. Solomon's personal and professional journeys with the lives of two patients: Karthik, a reticent bachelor, and Manu who, like many women in India, was infected by her first husband. As Karthik and Manu search for love, they learn how to survive under the shadow of HIV. Shot over eight years and told with humor and compassion, LOVESICK is a surprising and hopeful story about the universal desire for love.
Learn more
Shopping Cart