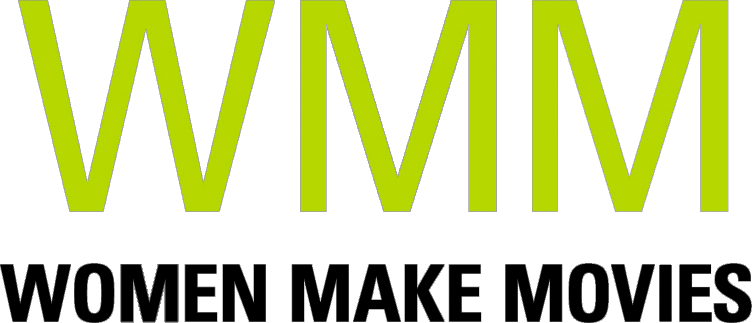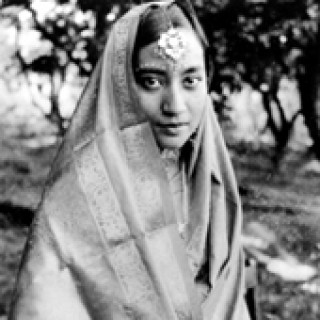 1998 | 55 minutes | Color | DVD | Order No. 00662
SYNOPSIS
Against the broader backdrop of modern India's political and social history, this lyrical documentary tells the story of the life of Krishna Sikand, the filmmaker's mother, from childhood to maturity. A rich mosaic of memory and impressions, DON'T FENCE ME IN captures the fragmented way in which we journey back through time. Evoking Krishna's earliest years in pre-independence Bombay as the daughter of a well-to-do Bengali family, the film also traces her post-colonial experiences--from marriage to a Punjabi army officer in the face of fierce family opposition, through the raising of two daughters and successful careers as an academic, small business entrepreneur, media consultant, journalist, and poet. Black-and-white photos of Krishna as a child and young woman are juxtaposed with clips from home movies shot by the filmmaker's father nearly thirty years ago, and recent location footage. Krishna's personal narrative is highlighted by her wonderful letters to her daughter and the poems that serve as milestones in her life.
PRESS
"'Don't Fence Me In' is a rich and beautiful film and an exquisite and loving tribute of a daughter to her mother."
" A cinematic tapestry that is part lyrical, part impressionistic, wholly cinematic."
"The film captures the triumphs, tragedies and the choices of an individual set against a larger social and political landscape."
"A lyrical tribute by the filmmaker to her poet mother. Weaves together scenes shot on location, super-8 movies made 30 years ago, black and white photographs, and splendidly preserved letter to evoke the story of mother Krishna, her choices and personal battles."
SCREENING HIGHLIGHTS AND AWARDS
Philafilm/Philadelphia International Film Festival, Best Super 8mm
Chingari Film Festival, University of Wisconsin
ABOUT FILMMAKER(S)
Nandini is Assistant Professor of an interdisciplinary film and media studies program at Lafayette College, a liberal arts college in Pennsylvania. Sikand's documentary and experimental films have screened and won awards at over 100 domestic and international film festivals. Her work has aired on PBS and has been awarded grants from The Jerome Foundation, the Center for Asian American Media, and she is two-time awardee of New York State Council on the Arts (NYSCA). Her films include: The Bhangra Wrap (1995), Don't Fence Me In (1998), Amazonia (2001), In Whose Name? (2004), Soma Girls (2009), and Cranes of Hope (2011). She also produced the documentary Mahasweta Devi: Witness, Advocate, Writer (2001). In television, she has worked as a producer and director on projects for Channel Four: UK, Ovation: the Arts Network, HBO, Oxygen, and The History Channel. She served on the board of directors of Women Make Movies, a non-profit feminist media distribution organization from 1997-2006. She was on the Fulbright IIE National Selection committee for film and video for 2008-2011.

Nandini choreographs and performs regularly with her neo-classical Odissi dance company, Sakshi Productions. Her dance work has been funded by LMCC (Lower Manhattan Cultural Council), the Asian American Arts Alliance and Joyce Soho and combines the use of film imagery, live music and elements unique to Indian theatre and performance. She is also the Associate Director/Choreographer of Harmattan Theater a performance group committed to an environmentally and socially-engaged theater.

She was recently awarded an American Association of University Women (AAUW) postdoctoral fellowship towards her book project, Bodies, Bells and Borders: Choreographing a New Odissi Tradition. (8/14)
Subject Areas
RELATED LINKS
YOU MIGHT ALSO BE INTERESTED IN