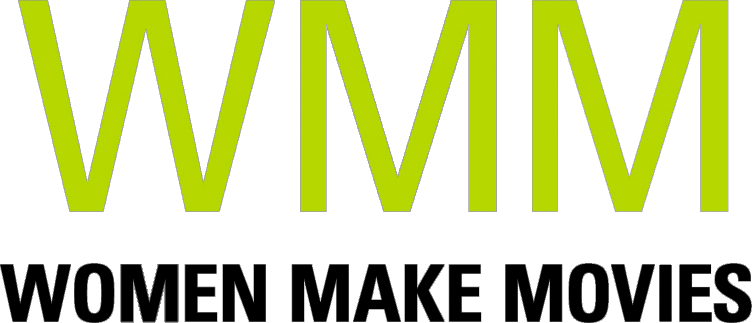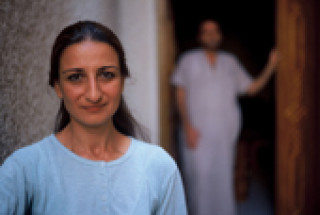 Australia/Iraq | 2006 | 52 minutes | Color | DVD | Arabic | Subtitled | Order No. 09935
YOU MIGHT ALSO BE INTERESTED IN
Service: When Women Come Marching Home
Women make up 15 percent of today's military. That number is expected to double in 10 years. SERVICE highlights the resourcefulness of seven amazing women who represent the first wave of mothers, daughters and sisters returning home from the frontless wars of Iraq and Afghanistan. Portraying the courage of women veterans as they transition from active duty to their civilian lives, this powerful film describes the horrific traumas they have faced, the inadequate care they often receive on return, and the large and small accomplishments they work mightily to achieve. These are the stories we hear about from men returning from war, but rarely from women veterans. Through compelling portraits, we watch these women wrestle with prostheses, homelessness, Post Traumatic Stress Disorder and Military Sexual Trauma. The documentary takes the audience on a journey from the deserts of Afghanistan and Iraq to rural Tennessee and urban New York City, from coping with amputations, to flashbacks, triggers and depression to ways to support other vets. An eye-opening look at the specific challenges facing women veterans with a special focus on the disabled, SERVICE can be used for courses in military studies, women's studies, peace and conflict courses and veteran support groups.
Learn more
Six Days: Three Activists, Three Wars, One Dream
This inspiring documentary, which follows three brave human rights defenders in Liberia, Abkhazia, Georgia and Iraq over six days, gives insight into the everyday struggle to improve the situation of women worldwide. SIX DAYS shines a necessary light on some of the most urgent and important human rights issues facing women today: girls education, honor killings, bride kidnappings and women's health issues. Giving refuge and voice to women beaten, burned and threatened with death by their families, journalist Lanja, fearlessly challenges honor killings and domestic violence in Iraq's Kurdish region. Nelly runs a cooperative and shelter in Monrovia, Liberia's slums so that impoverished women can learn to read and earn money for their families. And in the breakaway republic of Abkhazia, Georgia, Maia, director of a women's health group fighting for women's sexual rights, brings medical care to women and girls in remote Caucasus villages while battling "bride kidnappings" and other archaic customs that lead to forced marriage. As it follows these three remarkable women, thousands of miles apart, SIX DAYS bears witness to their unwavering, shared commitment to women's education, empowerment and dreams of a better life. An important film for those who wish to understand the challenges facing women in developing countries around the world and how feminism continues to help improve womens' lives.
Learn more