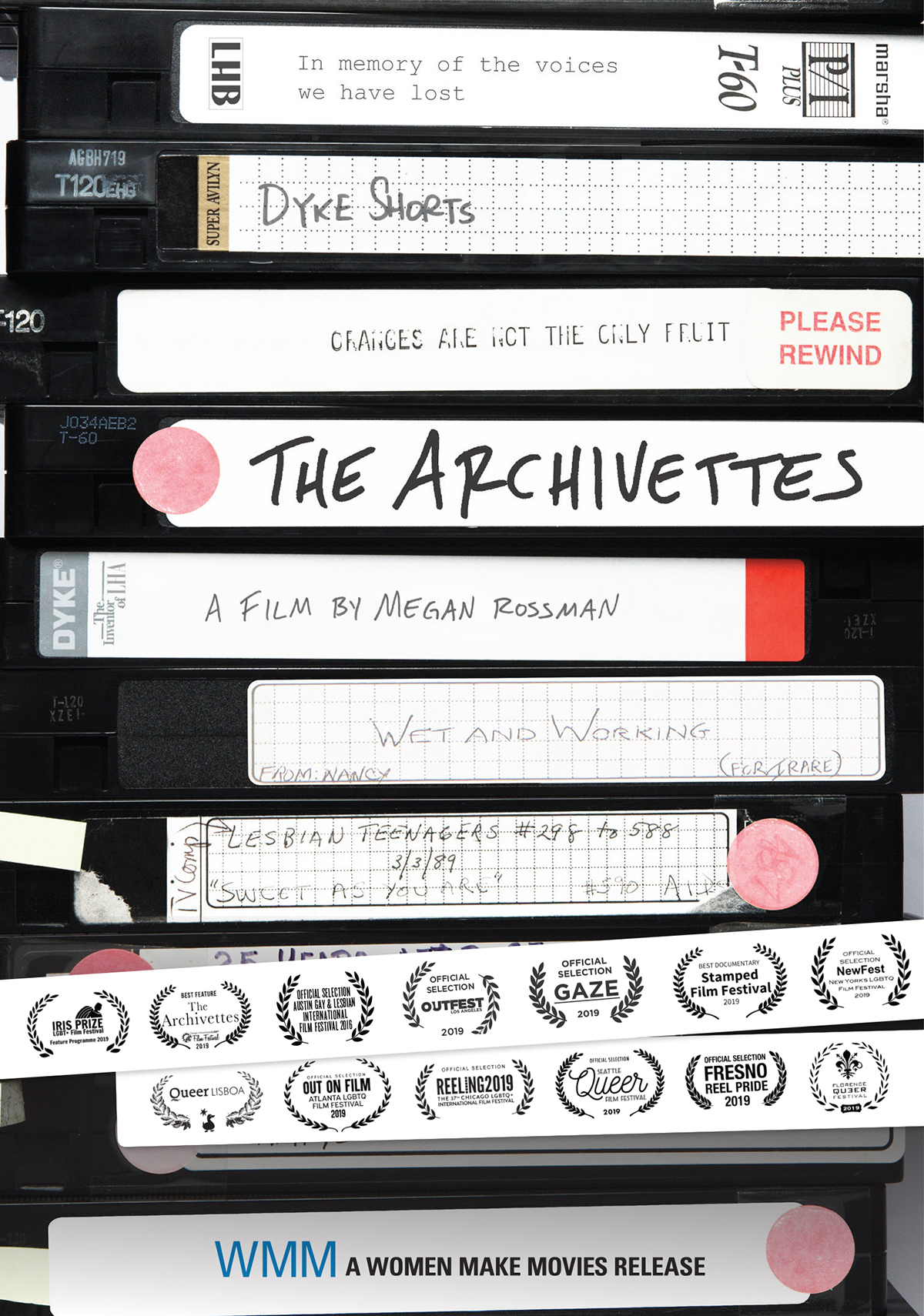 US | 2018 | 61 minutes | Color | DVD | English | Order No. W191242 |
This film is currently available for booking for exhibition only. All purchases – digital or physical – will be put on pre-order and available later this year.

For more than 40 years, the Lesbian Herstory Archives has combated lesbian invisibility by literally rescuing history from the trash.
YOU MIGHT ALSO BE INTERESTED IN
Shopping Cart