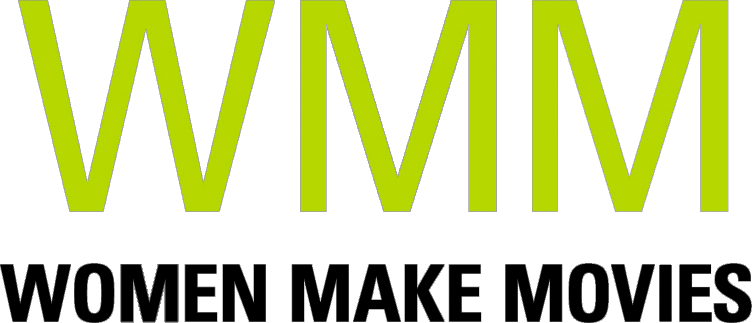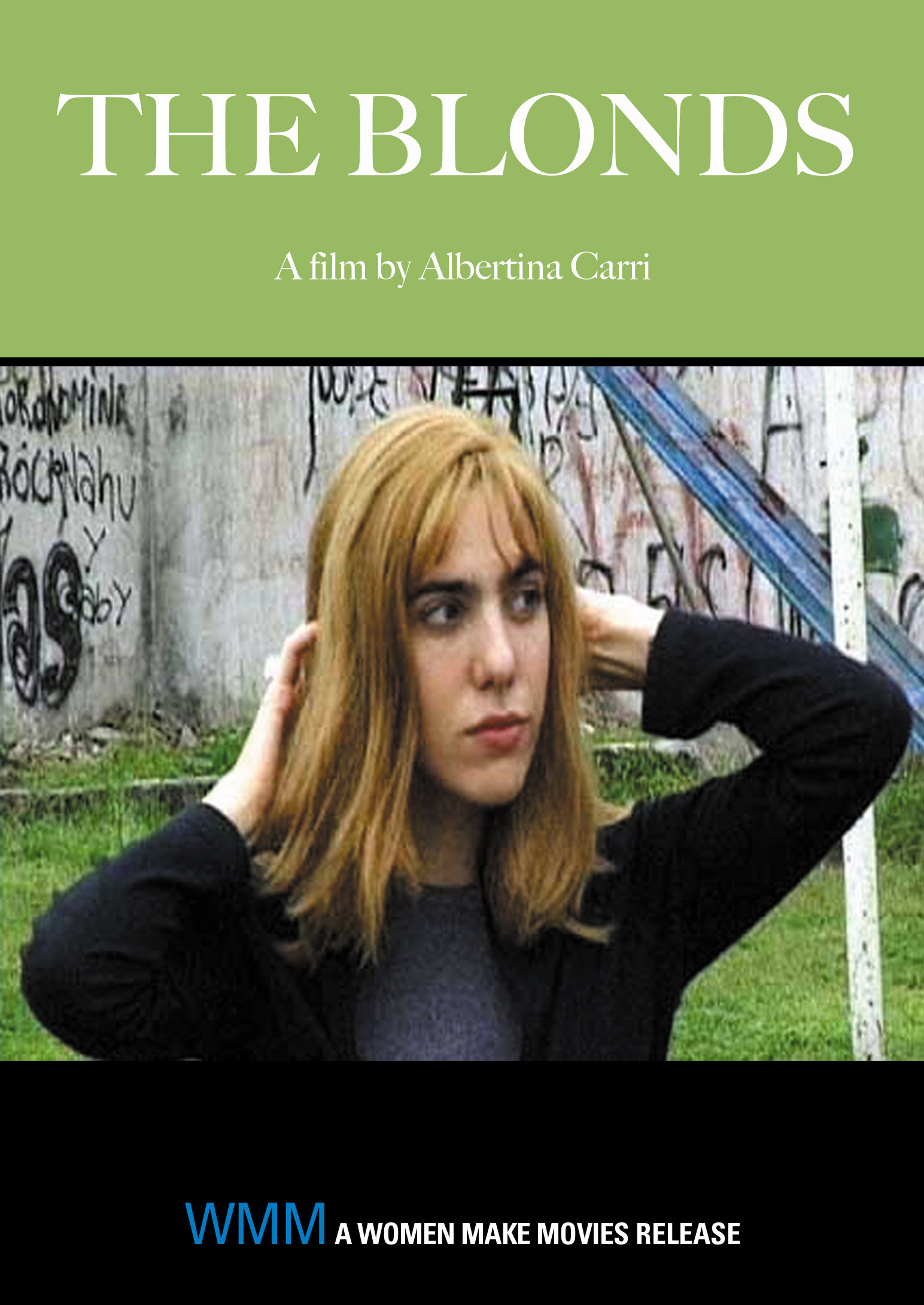 Argentina | 2003 | 89 minutes | Color/BW | 35mm/DVD | Spanish | Subtitled | Order No. 04843
SYNOPSIS
Albertina Carri's second feature is a look at Argentina's recent history from the perspective of a generation forced to mourn those of whom they have no recollection. Carri, who lost her parents to Argentina's brutal military junta when she was three years old, travels through Buenos Aires with her crew to unravel the factual and emotional mysteries of her parents' life, disappearance and death. Traces of Carri's family emerge, colored by sharply conflicting perspectives. Who were the Carris? How did they disappear? Were they blonde, brunette, parents, heroes or merely a fiction of those who remember them?

Crossing the line between documentary and fiction filmmaking, Carri enlists an actor, her parents' former comrades, fading photographs and happy Playmobil dolls to investigate her parents' untimely end. In the end, merging fact, rumor and imagination, Carri succeeds in reconstructing both her parents' history and her own construction of them. Emotionally fraught and intellectually provocative, THE BLONDS has resonance far beyond the tragic history of Argentina's dirty war.
PRESS
"Recommended…An inventive film…[and] an interesting meditation on the 'fiction of memory'."
"The Blonds is by far the most innovative and successful in bringing the horrors of the period to the present, by analyzing the way memory and identity are constructed."
"One of the most original and creative examples of New Argentine Cinema, The Blonds is also great political cinema, in the most complex and embracing meaning of that term."
"The Blonds takes a radical gamble; it speaks in first person about the personal and collective trauma of recent Argentine history. A true cinematographic manifesto."
SCREENING HIGHLIGHTS AND AWARDS
Buenos Aires Int'l FF - Audience Award, Best Argentine Film, Special Jury Mention
CLARIN - Best Documentary, Best Actress, Best Music
Festival Int'l del Nuevo Cine Latinoamericano, Havana Festival Int'l del Nuevo Cine Latinoamericano, Havana
Gijon International Film Festival
Latin Beat, Film Society of Lincoln Center
London Film Festival
Princeton Film Festival
SIGNIS Critics Award
Toronto International Film Festival
ABOUT FILMMAKER(S)
Albertina Carri
Albertina Carri is one of the figures laying the groundwork for the concept of New Argentine Film. Characteristic are versatility and constant research into different genres. She has explored both film noire and documentary, bordering on fiction, pornographic melodrama, and family drama. Director and screenwriter, she was born in Buenos Aires in 1973, where she presently lives and works. She shout her opera prima at 24, NO QUIERO VOLVER A CASA (I DON'T WANT TO GO BACK HOME) selected for the Rotterdamn, London, and Vienna Film Festivals. Her work with animation produced the short features AURORA and BARBIE TAMBIEN PUEDE ESTAR TRISTE (AURORA AND BARBIE CAN ALSO BE SAD), the latter a porn fiction meriting Best Foreign Award at the New York Mix Festival.

Her second feature, LOS RUBIOS (THE BLONDS) placed her among the best directors of her generation. LOS RUBIOS was released in the U.S. and Spain after being shown at the Locarno, Toronto, Gijon, Rotterdam, and Goteborg Film Festivals. This work challenged the dominant discourse on the bloodiest dictatorship in the history of Argentina, and the figure of the disappeared ("los desaparecidos"), marking a breaking point in the manner of the shooting, narrating, and reflecting on memory and its representations. This film received the Audience Award, and Best Argentina Film Award (BAFICI), Best New Director (Las Palmas, Canary Islands), Best Film (L'Alternative, Barcelona).

GEMINIS, her third feature was presented at the Filmmakers Fortnight at Cannes and saw its theatrical release in Argentina and worldwide in 2005.

After finishing her most recent feature, LA RABIA (THE RAGE) a unique gaze directed at the violence hidden in the pastoral landscape of the Argentina Pampas, Carri directed two shorts RESTOS(2010) and PETS (2012). (8/14)
Barry Ellsworth
Barry Ellsworth co-founded Apparatus Productions with Christine Vachon, Todd Haynes, and James Schamus. He collaborated on the underground film classic Superstar: The Karen Carpenter Story, and Poison, which won the grand jury award at The Sundance Film Festival. He has also played a key role in the realization of documentaries such as Secuestro: Story of a Kidnapping, which reconstructs three months in the life of a Colombian family during their daughter's kidnapping, and Anemone Me by Pulitzer Prize winning playwright Suzan-Lori Parks. He has directed six short films, including Tommy's with the actor Steve Buscemi. He currently develops and produces films by emerging filmmakers with strong personal vision in the United States and Latin America. (09/09)
YOU MIGHT ALSO BE INTERESTED IN
Children of Memory (Niños de la Memoria)
Hundreds of children disappeared without a trace during the Salvadoran civil war. Many were survivors of massacres carried out by the U.S.-trained Salvadoran army. Taken away from the massacre sites by soldiers, some grew up in orphanages or were "sold" into adoption abroad, not knowing their true history or identity. The film follows Margarita Zamora, an investigator with human rights organization Pro-Búsqueda as she traverses the Salvadoran countryside probing memory, swabbing DNA samples, and searching for disappeared children - including her own four siblings. In the United States, Jamie Harvey, adopted from El Salvador in 1980, dreams of locating her birth family; but with no information, no contacts and no access to the Salvadoran military war archives, she is losing hope. CHILDREN OF MEMORY weaves together separate yet intertwined journeys in the search for family, identity and justice in El Salvador.
Learn more
Shopping Cart