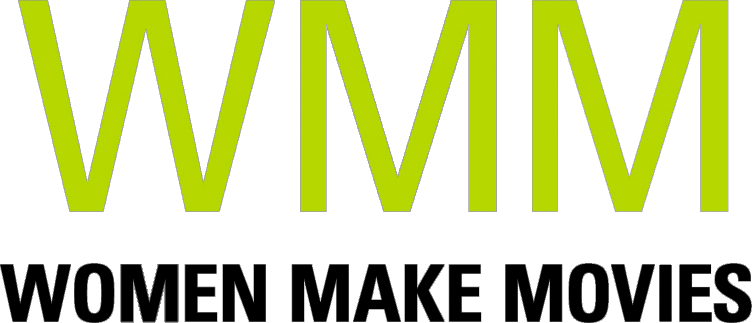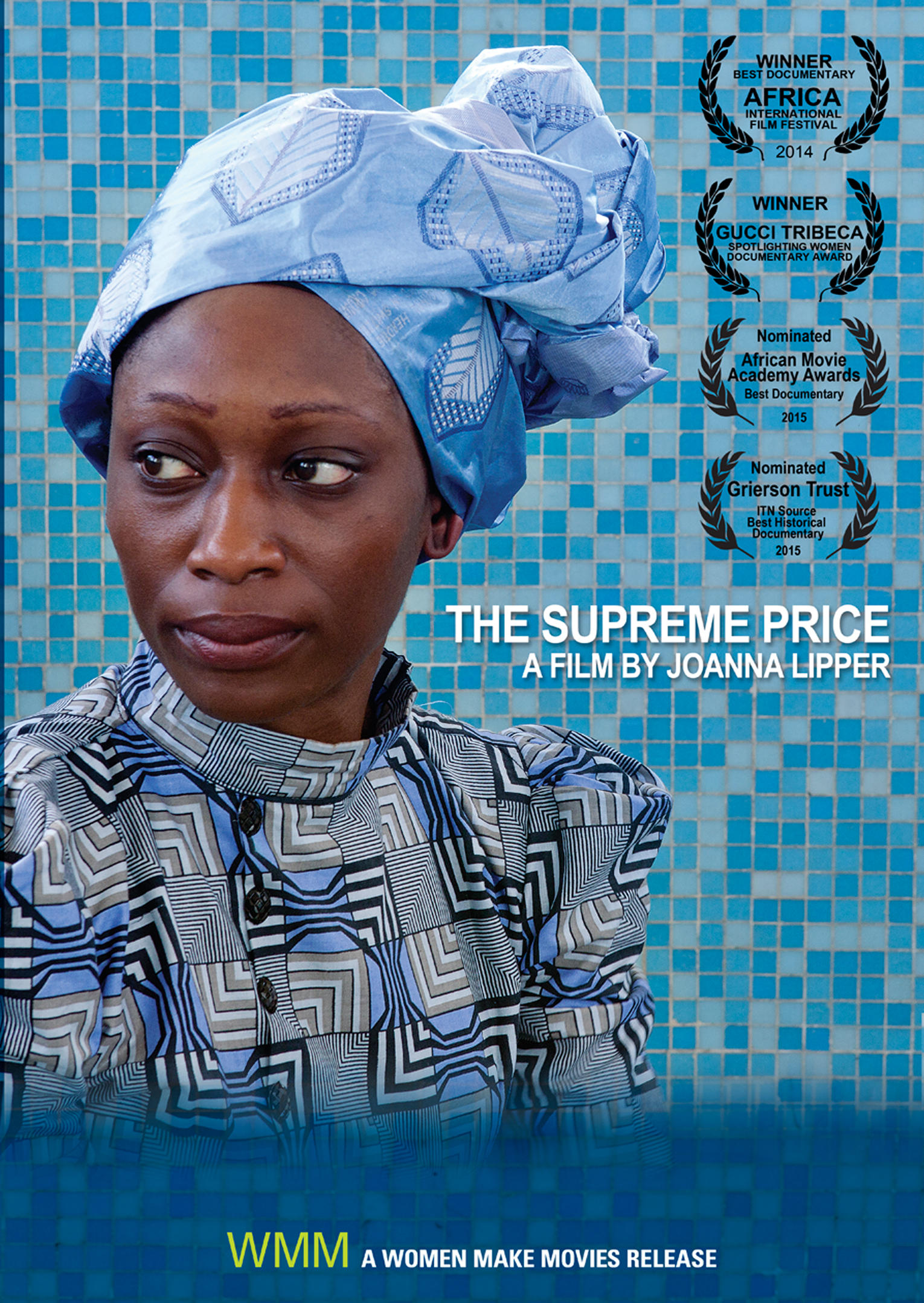 US/Nigeria | 2013 | 75 minutes | Color | DVD | Order No. 141146
SYNOPSIS
Director Joanna Lipper elegantly explores past and present as she tells the remarkable story of Hafsat Abiola, daughter of human rights heroine Kudirat Abiola, and Nigeria's President-elect M.K.O. Abiola, who won a historic vote in 1993 that promised to end years of military dictatorship. Shortly after the election M.K.O. Abiola's victory was annulled and he was arrested. While he was imprisoned, his wife Kudirat took over leadership of the pro-democracy movement, organizing strikes and rallies, winning international attention for the Nigerian struggle against human rights violations perpetrated by the military dictatorship. Because of this work, she too became a target and was assassinated in 1996. In this riveting political thriller, the Abiola family's intimate story unfolds against the epic backdrop of Nigeria's evolution from independence in 1960 - through the Biafra War, subsequent military dictatorships and the tumultuous transition to civilian rule - through present day as Hafsat continues to face the challenge of transforming a corrupt culture of governance into a democracy capable of serving Nigeria's most marginalized population: women.
PRESS
"Ms. Lipper has used previously unseen archive footage to great effect... it is surely a good thing that a film like this now exists, touching on the issues the kidnappings brought to life and showing how important women are to a country like Nigeria and why it is in everyone's interest to listen to them."
"'The Supreme Price' is a Door to Africa's Recent History."
"Joanna Lipper's film looks at the pro-democracy movement in the corrupt African "The Supreme Price may sound like a metaphorical title, but after seeing this strong, forthright documentary, you'll understand it's the literal truth."
Joanna Lipper is one of the "…finest and noblest documentary filmmakers this year…she certainly succeeds with this one, catching a crucial moment in that explosive country where 200 girls have been lost, at best."
"In Joanna Lipper's 'The Supreme Price' the story it tells is riveting...as the camera follows the resilient Hafsat in her effort to educate and mobilize the women of Nigeria, Lipper deftly fills in the historical context."
"The Supreme Price is one of ten films all human rights activists should see."
"It is a deeply profound and beautiful experience, and an integral film to watch."
Recommended, *** "The Supreme Price presents rarely-seen footage…a well-researched documentary that provides historical context to the continuing problems (including mass rape) in this troubled African nation, this is recommended."
"African Cinema: Top Five Political Films - The Supreme Price...combines daring reporting with behind the scenes access and dramatic archive footage through some of the country's most unstable periods. A fascinating history lesson of a nation still struggling to emerge from military rule."
SCREENING HIGHLIGHTS AND AWARDS
Africa International Film Festival (AFRIFF), Best Documentary
African Movie Academy Awards, Nominee, Best Documentary
Grierson Award Nominee, Best Historical Documentary
Gucci Tribeca Spotlighting Women Documentary Award
AFI DOCS
Aspen Ideas Festival
Film Africa
Full Frame Documentary Film Festival
Human Rights Watch Film Festival
Independent Film Festival Boston
Movies that Matter
Nantucket Film Festival
Raindance Film Festival
Tall Grass Film Festival
United Nations Association Film Festival
ABOUT FILMMAKER(S)
Joanna Lipper
Joanna Lipper is an award-winning filmmaker and Lecturer at Harvard University where she teaches Using Film for Social Change in the Department of African and African-American Studies. Her work as a documentary filmmaker has been supported by the MacArthur Foundation, Ford Foundation, ITVS, Britdoc Foundation, the Gucci Tribeca Documentary Fund, Women Make Movies and Chicken & Egg Pictures. Her latest documentary, The Supreme Price, received the Gucci Tribeca Spotlighting Women Documentary Award. An extended trailer from the film was commissioned to launch Gucci's Chime for Change Women's Empowerment Campaign at TED 2013. Previous films Lipper has produced and directed include Inside Out: Portraits of Children (1996), Growing Up Fast (1999) and Little Fugitive (2006). Lipper is the author of the nationally acclaimed book Growing Up Fast. Her photography has been published and exhibited in the US and overseas. (5/14)
YOU MIGHT ALSO BE INTERESTED IN
Shopping Cart