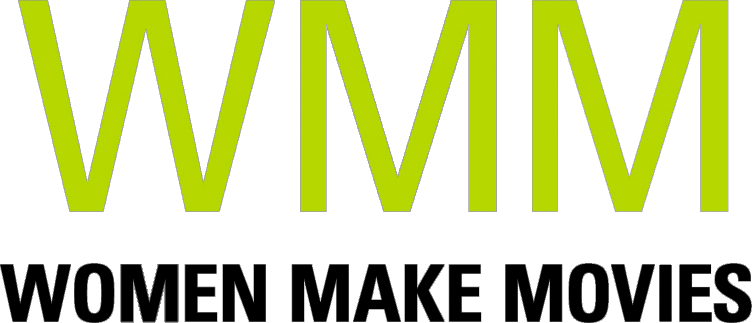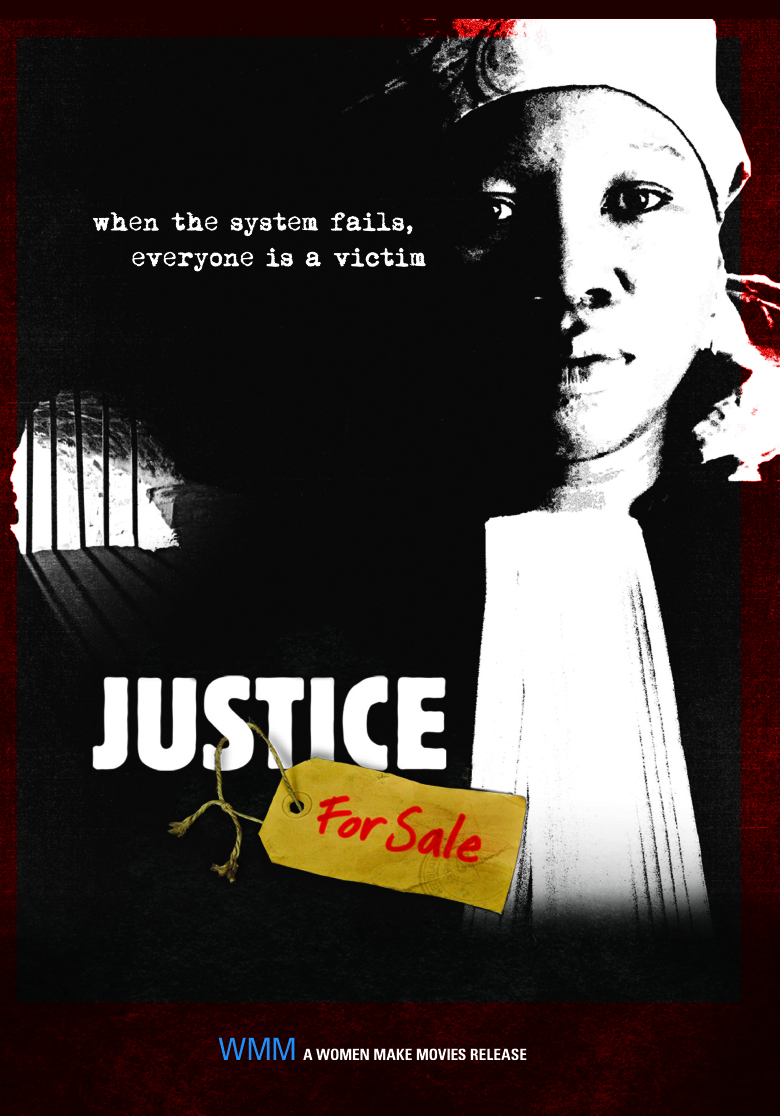 Netherlands/Congo | 2011 | 84 minutes | Color | DVD | French/Swahili/Lingala | Subtitled | Order No. 121078
SYNOPSIS
JUSTICE FOR SALE follows the young, courageous Congolese human rights lawyer Claudine Tsongo who refuses to accept that justice is indeed "For Sale" in her country. When she investigates the case of a soldier convicted of rape, she becomes convinced his trial was unfair and uncovers a system where the basic principles of law are ignored—and when the system fails, everyone becomes a victim. The documentary not only provides a glimpse into the failings of the Congolese judicial system but also raises questions about the role of the international community and non-governmental organizations in reforming it. Does their financial support cause justice to be for sale? And who pays the price?

This is the third documentary in Dutch filmmakers Ilse and Femke van Velzen's trilogy about the Congo, following FIGHTING THE SILENCE, about the consequences for victims of sexual violence and WEAPON OF WAR, confessions by those who perpetrated the acts. These films are essential viewing for anyone interested in the issues facing contemporary Africa.
PRESS
"...there is always something in their films that amazes me. In this one, there is a female lawyer, who is very well chosen. She makes a very cynical remark that as these trials are paid for by NGOs, they demand to see some measure of success. So now and then punishments are given just to satisfy the requirements of these NGOs - this was one scene that I thought was remarkable."
"Since the first film, the Congo's rape record has captured the world's attention and numerous international NGOs have set up local operations aimed at bringing rapists to justice. …[the film] looks set to prompt some interesting discussions"
"Highly recommended and absolutely necessary for all African studies programs."
SCREENING HIGHLIGHTS AND AWARDS
Rwanda Film Festival, Silverback Award, Best Documentary
The International Film Festival in Burundi, Best Documentary
Full Frame Documentary Film Festival
International Documentary Film Festival Amsterdam (IDFA), Dutch Premiere
Montreal Black Film Festival
Sarasota Film Festival
Seattle International Film Festival
St. John's International Women's Film Festival
Urbanworld Filim Festival
ABOUT FILMMAKER(S)
Femke & Ilse van Velzen
Born in 1980, twin sisters Ilse and Femke van Velzen are a documentary filmmaking team that aim to expose cultural injustices. The two sisters each studied social and cultural development in Amsterdam and Utrecht. After graduating in 2002, they began their own production company IFPRODUCTIONS in March 2003. IFPRODUCTIONS gives the sisters the freedom to work as independent filmmakers and producers.

The sisters use their films as educational tools, and travel to developing countries to screen their films. These screenings help expose the inequality and violence to local communities in their current living conditions. The inspiration for the van Velzen sisters' films is promoting human rights and women's rights across the globe. (02/11)
Subject Areas
RELATED LINKS
YOU MIGHT ALSO BE INTERESTED IN
Shopping Cart