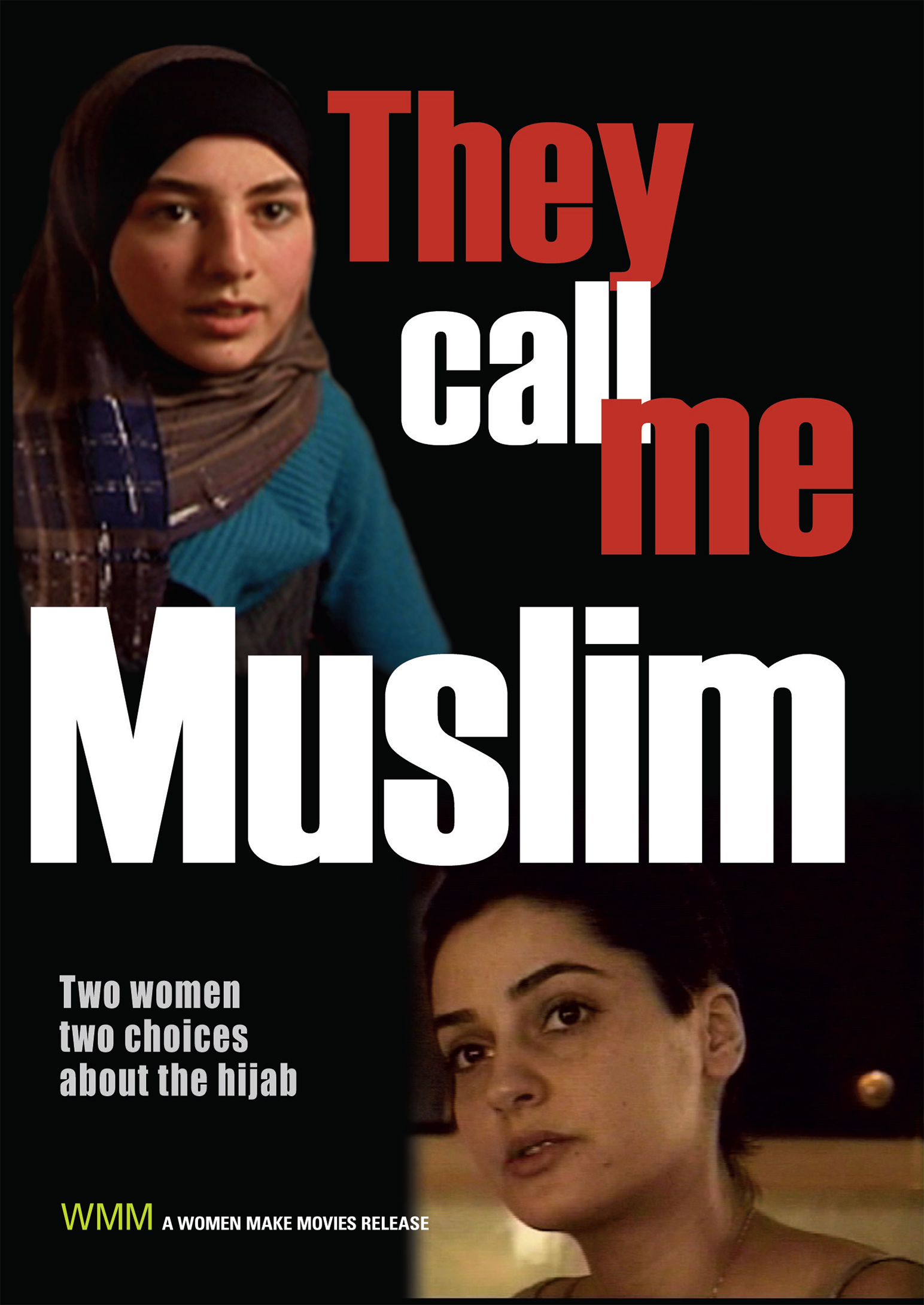 Italy/France/Iran | 2006 | 27 minutes | Color | DVD | French/Farsi | Subtitled | Order No. 07916
SYNOPSIS
In popular Western imagination, a Muslim woman in a veil – or hijab – is a symbol of Islamic oppression. But what does it mean for women's freedom when a democratic country forbids the wearing of the veil? In this provocative documentary, filmmaker Diana Ferrero portrays the struggle of two women – one in France and one in Iran – to express themselves freely. In 2004, the French government instituted an "anti-veil law," forbidding Muslim girls from wearing the hijab to school. Samah, a teenager in Paris who, at 14 decided to wear the veil, explains how the law attacks her sense of identity – and does not make her feel liberated. "Who says that freedom is not wearing anything on your head?" she asks. Half a world away in Tehran, "K," forced to wear the hijab by the Islamic regime, defiantly wears it her own way – and her translucent scarf loosely draped over her hair puts her at risk of arrest. When Ferrero films her at home, K, comfortable in a tank top and shorts, says, "They call me Muslim... But do you see me as a Muslim? What do you have in your mind for a Muslim person?" Beautifully shot and finely crafted, THEY CALL ME MUSLIM highlights how women still must struggle for the right to control their own bodies – not only under theocratic regimes, but also in secular, democratic countries where increasing discrimination against Muslims and sexism intersect.
PRESS
"Deep and compelling…an intimate experience with two very different Muslim women…but united in their humanity…Appeals to anyone interested in moving beyond shallow stereotypes and into a real experience of modern Muslim women today."
"Breaks with Western stereotypes of veiled Muslim women as passive objects by revealing the role of modern nation-states…in disciplining women's bodies through the imposition of unveiling or veiling."
"Helps bridge the ever widening abyss between Muslims and the rest of world."
"…Successfully challenges popular assumptions about women and Islam."
"Two women's personal stories that help to bring a universal understanding about women and hijabs in the world today."
"…illuminating…deepens our understanding of the complex life-worlds of Muslim women and girls…"
"…an interesting and very timely documentary exploring the semantic versatility relating to wearing the hijab."
"This video is an important addition to the discourse of religious discrimination and feminist issues, and should be in all school libraries. Recommended."
SCREENING HIGHLIGHTS AND AWARDS
Sguardi Altrove Int'l F F, Concorso Italia
Bellaria Film Festival, Premio Avanti
Rocky Mountain Women's Film Festival
St. John's Int'l Women's Film Festival
Tri Continental Film Festival, South Africa
San Diego Women's Film Festival
Michigan Women's Film Festival
Festivall, Italy
Go Girls! at Symphony Space
Copenhagen Int'l Documentary Film Festival
Human Rights Watch Int'l Film Festival, Boston
Human Rights Watch Int'l Film Festival, New York
San Diego Women Film Foundation
ABOUT FILMMAKER(S)
Diana Ferrero
Diana Ferrero is a native of Rome, Italy. She came to the United States on a Fulbright scholarship in 2003 and received a Master's degree from U.C. Berkeley's graduate school of journalism in 2005. She has produced and reported for a variety of Italian and American outlets. Her first documentary, They Call Me Muslim, premiered at the Human Rights Watch International Film Festival in New York. She now works in Washington, D.C. for Al Jazeera's new English-language channel. (8/14)
Subject Areas
RELATED LINKS
YOU MIGHT ALSO BE INTERESTED IN
Shopping Cart