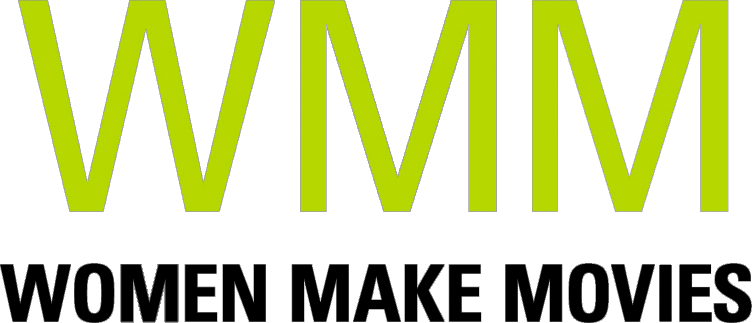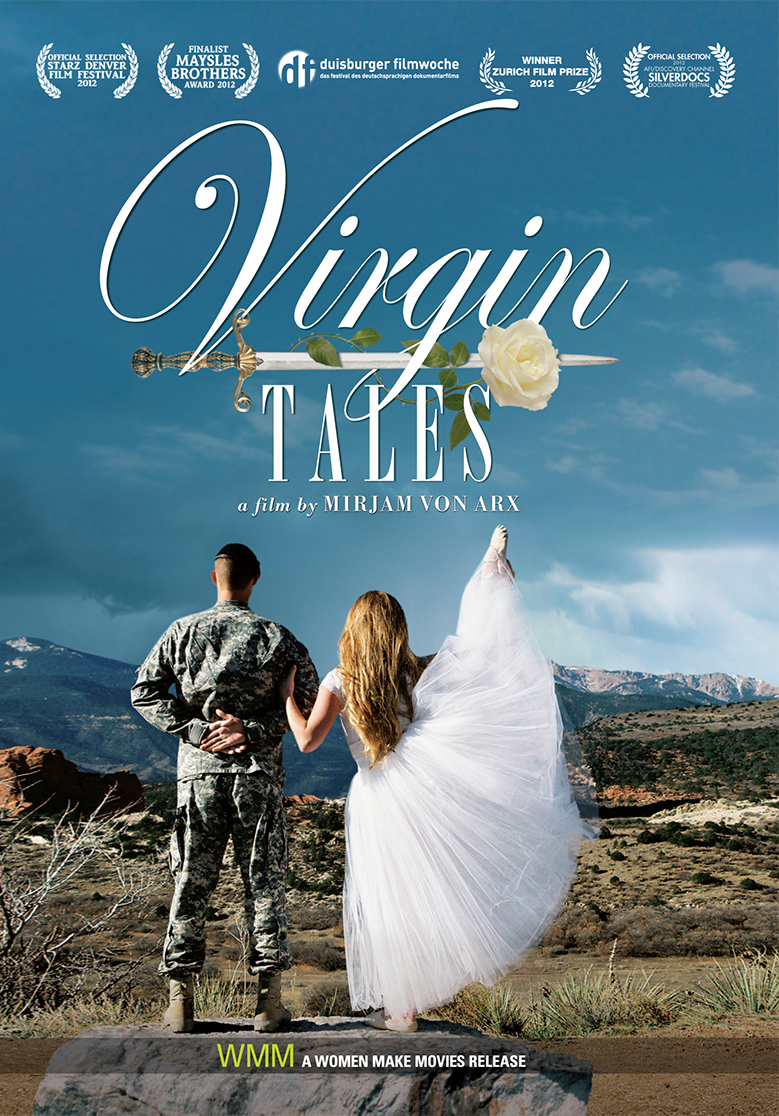 France/Germany/Switzerland | 2012 | 87 minutes | Color | DVD | Order No. 131104
SYNOPSIS
Evangelical Christians are calling out for a second sexual revolution: chastity! As a counter-movement to the attitudes and practices of contemporary culture, one in eight girls in the U.S. today has vowed to remain "unsoiled" until marriage. But the seven children of Randy and Lisa Wilson, the Colorado Springs founders of the Purity Ball, take the concept one step further. They save even the first kiss for the altar.

Following the Wilsons for two years, this impressive documentary observes the family's life up close as some of their children prepare for their fairytale vision of romance and marriage, and seek out their own prince and princess spouses. As VIRGIN TALES takes in home routines, church services, social gatherings, conventions and purity balls, a broader theme emerges: how the religious right is grooming a young generation of virgins to embody an Evangelically-grounded Utopia in America.
PRESS
"There's something indescribably creepy about watching teenage girls at father-daughter purity balls pledge to marry men just like Daddy, which is why Mirjam von Arx's scrupulously respectful stance in VIRGIN TALES is the wisest position she could take."
"The film provides an important glimpse into fundamentalisms' modus operandi and their preferred battleground: Women's bodies. VIRGIN TALES successfully captures the inner workings of masculinist supremacy, its coding as religion awakening, and its dressing in gowns and tuxedos."
"An intriguing glimpse into the touchy-feely faith and lifestyle of a modern American Evangelical family..."
"Virgin Tales is a deeply engaging film that illuminates the complicated intersection of personal and political power in modern day America."
"Because the film documents rather than demonizes, the issues become clear and unclouded for everyone watching, and make this the sort of film more documentaries should aspire to be. "
SCREENING HIGHLIGHTS AND AWARDS
Locarno International Film Festival
Silverdocs Film Festival
Starz Denver Film Festival
Vancouver International Film Festival
Visions du Réel Festival International du Cinéma Nyon
Woodstock Film Festival
ABOUT FILMMAKER(S)
Mirjam von Arx
Mirjam von Arx, was born 1966 in Weinfelden/TG. After studying at the Ringier School of Journalism, von Arx worked for 18 years as an editor and freelancer for a number of German language magazines. In 1991, she moved to New York and produced the road movie BLUESIANA together with Polo Hofer. In addition to regular contributions to Swiss television, von Arx executed two documentaries for SF and Sat1. In 2001, she moved to London and began filming the documentary BUILDING THE GHERKIN. In 2002, she founded the production company ican films gmbh. In 2003, her first documentary ABXANG was shown in cinemas. In 2005, BUILDING THE GHERKIN (CH, DE, UK) followed. In 2006/7 she produced the documentary SIEBEN MULDEN UND EINE LEICHE for Thomas Haemmerli , shown in cinemas in 2007. The film was awarded the Zurich Film Prize 2007 and was nominated for the Swiss Film Prize 2008. Her documentary SEED WARRIORS was theatrically released in autumn 2010. VIRGIN TALES was theatrically released in Switzerland in June 2012. (4/13)
Subject Areas
RELATED LINKS
YOU MIGHT ALSO BE INTERESTED IN
Shopping Cart