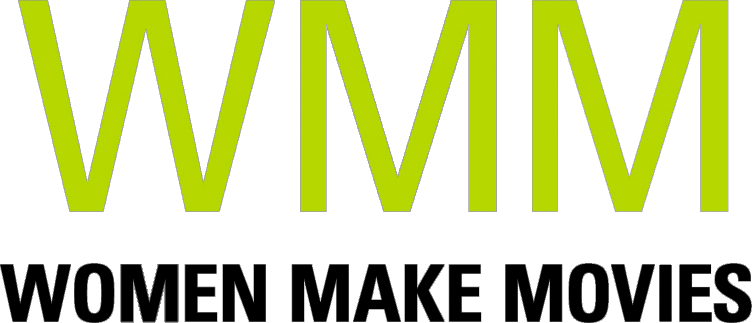 How are women making a difference in governments around the world? Run Women Run: Women in Leadership & Politics presents global perspectives on women and the power of political change. Follow the campaigns of two American women of color, in CHISHOLM '72: UNBOUGHT & UNBOSSED and PATSY MINK: AHEAD OF THE MAJORITY, as they fight to break through the barriers thrown up at them in politics because of their race and gender. Watch the rise of Ellen Johnson-Sirleaf, Africa's first freely-elected female head of state in IRON LADIES OF LIBERIA.

GET ANY FIVE TITLES IN THIS COLLECTION FOR ONLY $495.
Discounts will automatically be reflected in the shopping cart.
---
ALSO CHECK OUT OUR NEW RELEASES
Councilwoman
COUNCILWOMAN follows the first term of Rhode Island Councilwoman Carmen Castillo as she balances her day job as a hotel housekeeper with the demands of public office.
Learn more
Heather Booth: Changing the World
Renowned organizer and activist Heather Booth began her remarkable career at the height of the Civil Rights movement. Through her life and work, this inspiring film explores many of the pivotal moments in progressive movements that altered our history over the last fifty years, from her involvement with Fannie Lou Hamer and the Freedom Summer Project, to her founding of the JANE Underground in 1964, to her personal relationships with respected leaders such as Julian Bond and Senator Elizabeth Warren. Featuring interviews from close friends, clients, political colleagues and current Midwest Academy students, HEATHER BOOTH: CHANGING THE WORLD explores Heather's legacy in progressive politics and organizing. At a time when many are wondering how to make their voices heard, when civil and women's rights are under attack, Lilly Rivlin's acclaimed documentary is an empowering look at how social change happens.
Learn more