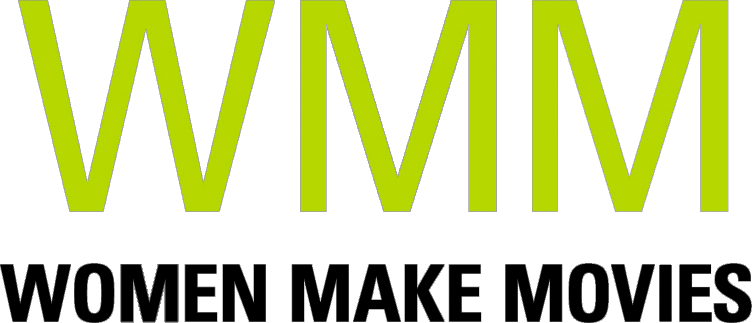 Highlighting the extraordinary strength of women who survive sexual assault, institutional disregard, domestic violence and more, these films break the historical silence that has often surrounded issues of violence against women. Inspiring and eye-opening, this collection includes AFTER THE RAPE, about a Pakistani woman who fought a tribal council's order that she be gang-raped as punishment for a crime she didn't commit; SIN BY SILENCE, which examines a women's domestic violence support group - from inside prison walls; Sundance award-winner THE GREATEST SILENCE: RAPE IN THE CONGO; the critically acclaimed SISTERS IN LAW; and more.

GET ANY FIVE TITLES IN THIS COLLECTION FOR ONLY $495.
Discounts will automatically be reflected in the shopping cart.
---
ALSO CHECK OUT OUR NEW RELEASES
A Thousand Girls Like Me
The story of a young Afghan woman's brave fight for justice after experiencing years of abuse at the hands of her father.
Learn more
Primas
Two teenage cousins in Argentina come of age together, overcoming the heinous acts of violence that interrupted their childhoods.
Learn more