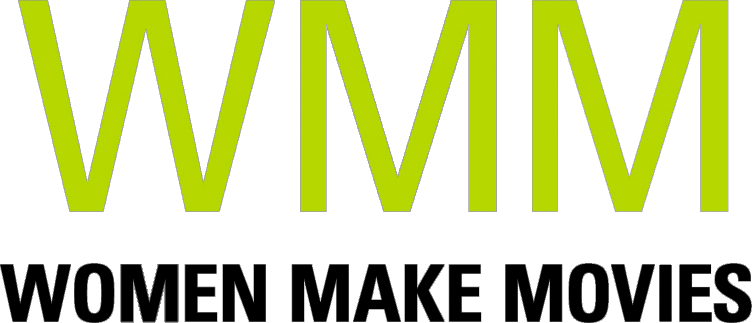 1982 | 52 minutes | Color | 16mm/DVD | Order No. 99259
SYNOPSIS
A highly-acclaimed film, A DIFFERENT IMAGE is an extraordinary poetic portrait of a beautiful young African American woman attempting to escape becoming a sex object and to discover her true heritage. Through a sensitive and humorous story about her relationship with a man, the film makes provocative connections between racism and sexual stereotyping. The screenplay of A DIFFERENT IMAGE is published in Screenplays of the African American Experience, edited by Dr. Phyllis R. Klotman.
PRESS
"Extraordinary, a fresh and clear expression of an acute sensibility."
"The most popular film at the NWSA conference ...a fine combination of image, sound and content."
SCREENING HIGHLIGHTS AND AWARDS
Black American Cinema Society, First Prize
London Black Film Festival
Black Filmmaker Foundation, Best Production
Instituto Moreira Salles, L.A. Rebillion Film Series 2019
Block Museum of Art/Block Cinema 2019
BFI Southbank, Unbound: Visions of the Black Feminine, 2017
MoMA Black Intimacy Film Series 2017
BAMcinématek 2017 - One Way or Another: Black Women\'s Cinema 1970-1991
Black Filmmaker Foundation Ten-Year Anniversary Competition, Best Production 1991
First winner of the Black American Cinema Society Award 1982
ABOUT FILMMAKER(S)
Alile Sharon Larkin
Alile Sharon Larkin is an acclaimed L.A. Rebellion filmmaker and multicultural artist-educator. Born in 1953 in Chicago, Larkin grew up in ethnically diverse neighborhoods in Altadena and Pasadena, California. She received her B.A. in Creative Writing (Humanities) from USC in 1975 where she won that year's Moses Award in Creative Writing. Larkin earned her M.F.A. in Film and Television Production from UCLA and a teaching credential from CSULA, where she also began an M.A. in Storytelling.

Larkin is a grassroots, community-based filmmaker whose work has for decades, screened and broadcast nationally and internationally in diverse venues: community centers, libraries and universities; festivals and museum exhibitions; community cable and PBS stations.

Larkin has created award-winning narrative, documentary and dissolve-animation films including The Kitchen (1975), Miss Fluci Moses (1987), Dreadlocks and the Three Bears (1992), Warriors of the Rainbow: Children Storytellers (1996), Mz Medusa (1998) and Tie-Dye: A Children's Music DVD (2016).

For over 25 years, Larkin made filmmaking a part of her public school elementary classroom curriculum. She was awarded ten Video in the Classroom Awards (VICs) from KLCS-TV for teacher-produced videos documenting student learning about textile arts, storytelling, yoga, jazz, women's history, Kwanzaa and African-inspired dance.

Larkin continues to create art and media that affirm and celebrate global Black life through Dreadlocks and the Three Bears Productions. Her award-winning children's video Dreadlocks and the Three Bears which is now a picture book and the Tie-Dye music videos can be accessed from her website. (9/21)
RELATED LINKS
---