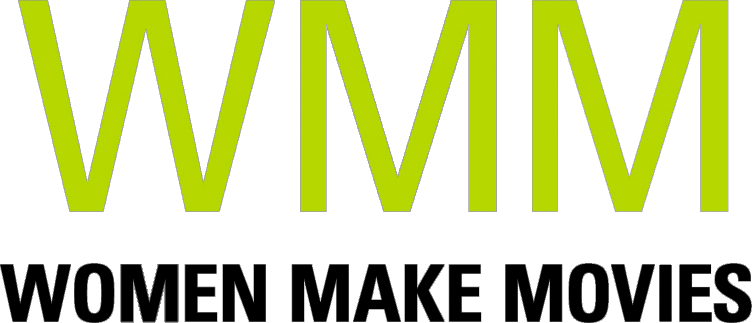 Pakistani filmmaker Sabiha Sumar's inspiring and probing documentary explores the complex relationship between India and her native country.
Pakistan | 2017 | 85 minutes | Color | DVD | Order No. 171221
SYNOPSIS
Pakistani filmmaker Sabiha Sumar's inspiring and probing documentary explores the complex relationship between India and her native country. Traveling the two nations, Sumar and Indian actress Kalki Koechlin witness radically changing political landscapes, their encounters giving rise to a personal and poetic search to uncover the voices of the silent majority, particularly those of women.

At home, Sumar has candid interviews with Pakistanis from different classes and regions, conversations where she is often the lone woman at the table. In India, Sumar and Koechlin speak with political figures and ordinary people, examining the rise of Hindu fundamentalism. As they despair at the decline of secular thought and the narrowing of expression they see in both nations, they also uncover the shared humanity beyond the divisive political rhetoric.

As nationalism surges in the U.S. and around the globe, AZMAISH is a valuable tool for sparking classroom conversations about intolerance, and also serves as an excellent primer for Americans on the India/Pakistan conflict from a woman's perspective.
PRESS
"Two women leading a political conversation in two countries, where women are so often silenced, marginalised and sidelined."
"A rare and incisive female-centric documentary about the political and cultural landscape of contemporary Pakistan and India, 70 years after they divided."
"An inspiring and stunning transnational journey through India and Pakistan."
"Sumar admirably covers all her bases while tackling the Indo-Pakistani divide in all its complexity."
SCREENING HIGHLIGHTS AND AWARDS
Toronto International Film Festival
BFI London Film Festival
Locarno Festival
ABOUT FILMMAKER(S)
Sabiha Sumar
Sabiha Sumar is a Pakistani filmmaker.

Born in Karachi, Sabiha Sumar studied Filmmaking and Political Science at Sarah Lawrence College in New York from 1980–83 and then read History and Political Thought at Cambridge University.

As an independent filmmaker, Sabiha Sumar has earned much acclaim for her films, which deal with political and social issues such as the effects of religious fundamentalism on society, and especially on women. Her first feature film, 'Silent Waters (Khamosh Pani)' has played in film festivals around the world. Silent Waters won the Golden Leopard award at the Locarno International Film Festival in 2003. Sabiha's first documentary, Who Will Cast the First Stone, about three women in prison in Pakistan under Islamic law won the Golden Gate Award at the San Francisco Film Festival in 1998. Her documentary films include Don't Ask Why (1999), For a Place under the Heavens (2003), On the Roofs of Delhi (2007), and Dinner with the President (2007).

Who Will Cast the First Stone led to the quashing of death-by-stoning sentence for Shahida Parveen, accused of adultery, while For a Place under the Heavens kicked off a critical debate on women wearing the hijab in the Muslim World. (8/14)
RELATED LINKS
Open Democracy

70 years after partition: is India, like Pakistan, turning to religious extremism?
---
Shopping Cart