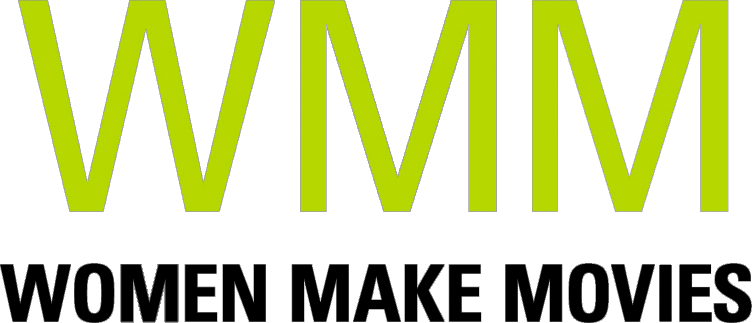 Netherlands | 2016 | 70 minutes | Color | DVD | Subtitled | Order No. 171205
SYNOPSIS
The complexities of gay life in modern China collide at the event where Andy and Cherry first meet—a "fake marriage fair" in Shanghai, where a new, cosmopolitan generation of gay men and lesbian women seek to make a deal with a spouse of the opposite sex. Homosexuality has only recently become legal in China, but morally and practically, life is still difficult. People in Andy and Cherry's generation, the result of the "one child" policy, are under an unbearable pressure to meet the demands of their parents and grandparents. To these elders, who carry the trauma of the great famine and the limits of the Cultural Revolution, their gay children's search for love and happiness in the city is unintelligible. INSIDE THE CHINESE CLOSET is a humorous and compassionate portrait of modern gay life, the eternally difficult relationship between parents and children, and the social, cultural, and moral beliefs in flux in China today.
PRESS
"Amazing in its depiction of how LGBT thirtysomethings are still suffocated by traditional expectations that they will marry and have kids, and the lengths they go to fulfil those expectations."
"It offers an up-close look and personal view of how the LGBT community is coping in a country which still holds traditional values very much at its hearts."
SCREENING HIGHLIGHTS AND AWARDS
Human Rights Watch Film Festival
International Documentary Film Festival Amsterdam (IDFA)
Durban International Film Festival
One World Film Festival
Ambulante Film Festival
MIX Copenhagen
Berlinale Film Festival
Visions du Reel Film Festival
Thessaloniki Film Festival
London LGBT Film Festival
Doc Edge Film Festival
DocsBarcelona
Dok Fest Germany
This Human World Austria
ABOUT FILMMAKER(S)
Sophia Luvarà
Sophia Luvarà received her MSc with merit in Medical Biotechnology from the University of Turin, where she also studied for a PhD in Cancer Research, but in 2007 she discontinued her studies and moved to London to follow her passion for documentary filmmaking.

In 2008, she attended the Documentary Filmmaking course at the London Film Academy and subsequently directed a number of independent documentaries, including: THE GREAT MAFIA ORANGE SQUEEZE (2011, UK/Italy), about African immigrants who rioted against 'Ndrangheta mafia oppression in a small town in the South of Italy. THE ROAD TO FUREIDIS (2011, UK), about Arab Israeli women, who receive training to increase their self-confidence and employability. In 2013, Sophia spent two weeks embedded with soldiers on duty in Afghanistan for the MTV documentary SOLDATI - MISSIONE AFGANISTAN. (5/17)
---