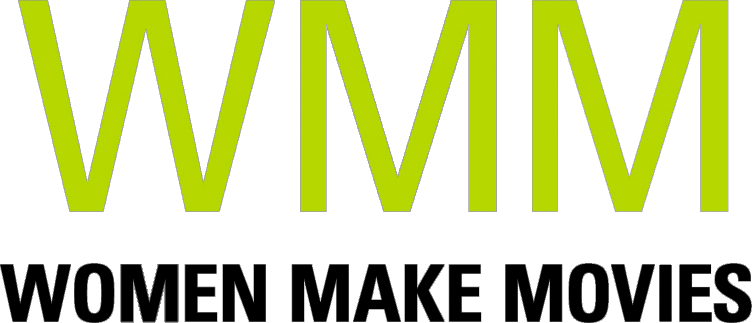 Who is a woman and who gets to decide?
Canada | 2022 | 80 minutes | Color | DVD | English, Hindi, Swahili | Subtitled |
SYNOPSIS
When 18-year-old South African runner Caster Semenya burst onto the world stage in 2009, her championship was not celebrated, but marred by doubt, her personal medical records leaked to the international media.  The public scrutiny of her body, driven by racism and sexism, brought into question the most fundamental aspect of who she is: a great champion.

The International Amateur Athletics Federation (now World Athletics) ruled that certain female athletes must medically alter their healthy bodies in order to compete, and their naturally high androgen levels were deemed a performance advantage. CATEGORY: WOMAN follows four athletes forced out of competition by regulations that profile and target women athletes, and the subsequent devastation to their bodies, and livelihoods. But these individuals are emboldened by a conviction to stand up against this violation of their human rights. Following up on her award-winning film TOXIC BEAUTY, Phyllis Ellis exposes an industry controlled by men putting women's lives at risk while this policing of women's bodies in sport remains, in a more nefarious way, under the guise of fair play.
PRESS
"As it is, this doc's subjects are passionate advocates, its story is infuriating and it has an undeniable power of its own."
"[One of] 13 Films to Catch at DOC NYC 2022."
"[The] film comes at a time when an increasing number of sports at the elite level, and even in universities and high schools, are grappling with controversial cases and struggling to set eligibility rules for women's events."
"CATEGORY: WOMAN documentary calls out the human rights violation of defining a woman in sports."
"If you don't know this story the film is a must."
SCREENING HIGHLIGHTS AND AWARDS
Hot Docs Canadian Documentary Film Festival
Doc NYC
Canadian Sport Film Festival
Atlantic Film Festival
ABOUT FILMMAKER(S)
Phyllis Ellis
Independent filmmaker Phyllis Ellis is a native of Canada and has worked in Europe, Asia, Africa, India and the U.S. for the past thirty-five years as a filmmaker, writer, actor and producer. Her work addresses themes of justice, truth, transformation, and human rights. 

Nominated for the 2021 International Emmy's, and winner of Best Direction and Best Writing at the Canadian Screen Awards (CSA), her feature documentary Toxic Beauty has been viewed by over 44 million people worldwide. Her film, About Her won the prestigious Donald Brittain award at the Canadian Screen Awards (CSA's) for Best Social Political Documentary Film and Girl's Night Out, nominated for best direction.  Phyllis has won 6 CSA's and nominated for best direction for her work in documentary film, series, writing and performance.  She is very proud to present Category: Woman, her most meaningful film so far.

An Olympian, Phyllis is dedicated to telling stories empowering women's voices around the world. (12/22)
RELATED LINKS
---