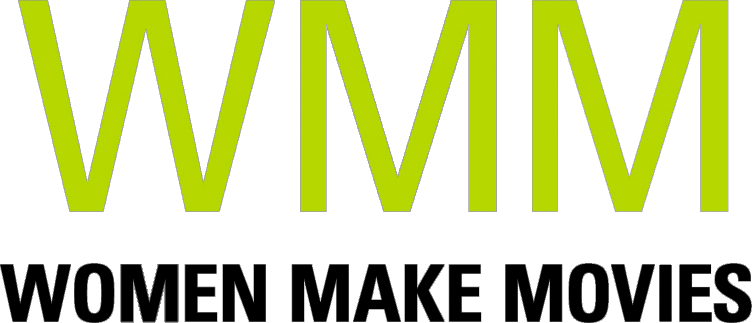 Two teenage cousins in Argentina come of age together, overcoming the heinous acts of violence that interrupted their childhoods.
Canada/Argentina | 2018 | 95 minutes | Color | DVD | Spanish | Subtitled | Order No. 181245
SYNOPSIS
PRIMAS is an evocative and poetic portrait of two Argentine teenage cousins who come of age together as they overcome the heinous acts of violence that interrupted their childhoods.

When Rocío was 10 years old, she was dragged from her bike by a stranger, raped, set on fire and left for dead. Now a teenager, she still grapples with memories of the nightmarish assault that left her body scarred. Together with her cousin Aldana, who was sexually abused for years by her own father, she lives, laughs and shares her story. Traveling through Argentina and Montreal, the two cousins embark upon a program of theater, dance, and circus that helps them process complex emotions. Little by little, they manage to rebuild the lives that were so brutally stolen from them and free themselves from the shadows of their past.

A humanistic exploration of familial love, creativity, and courage in the wake of sexual violence, PRIMAS is a moving tribute to the deep strength of resilient women.
PRESS
"Primas is a powerfully simple and quietly devastating testament to its subjects' strength. It'll stay with you."
"A humanistic, soulful gem."
SCREENING HIGHLIGHTS AND AWARDS
True Life Fund Recipient, True/False Film Festival
People's Choice Award, Mar del Plata
Love & Change Jury Award, Istanbul Film Festival
DOK.fest Munchen SOS-Kinderdörfer weltweit Award Nominee
International Documentary Film Festival Amsterdam (IDFA)
One World Film Festival
Hot Docs Documentary Film Festival
Thessaloniki Documentary Festival
DOXA Documentary Film Festival
Guadalajara Film Festival
Thessaloniki Film Festival
One World Film Festival Prague
International Documentary Festival Amsterdam (IDFA)
HotDocs Film Festival
Montreal International Documentary Festival (RIDM)
DOXA Vancouver International Documentary Festival
Lima International Film Festival
ABOUT FILMMAKER(S)
Laura Bari
Fascinated by singularity and difference, laura bari choses film as a way to merge arts, culture, education and mental-health issues. Her films aim to consolidate the split between the real and the imaginary as an integral part of the human condition; particularly, of the everyday heroes, protagonists she chooses. Their universe inspires her to tell stories that are beautiful and ugly, despairing and joyful, necessary and uncertain. With PRIMAS (Nov. 2017) she completes a trilogy of feature documentary films, (ANTOINE - 2009; ARIEL - 2013); not only, to build a zone of common consciousness but also to allow the process of metamorphosis-trough-art, be true. (2/19)
---