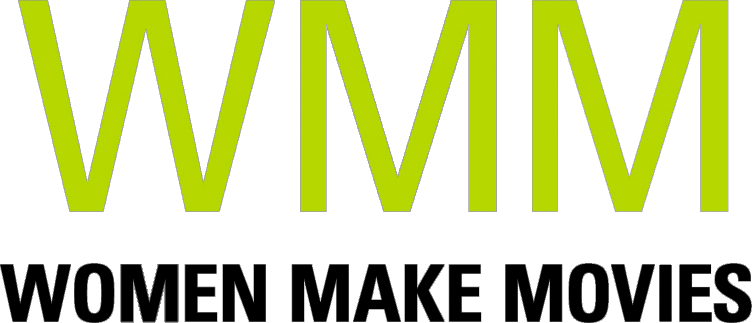 Native American survivors of sexual assault fight to restore personal and tribal sovereignty against the backdrop of an ongoing legacy of violent colonization.
US | 2020 | 59 minutes | Color | DVD | English | Order No. W201254 |
SYNOPSIS
SISTERS RISING is the story of six Native American women fighting to restore personal and tribal sovereignty in the face of ongoing sexual violence against Indigenous women in the United States.

Native American women are 2.5 times more likely to experience sexual assault than all other American women. 1 in 3 Native women report having been raped during her lifetime and 86% of the offenses are committed by non-Native men. These perpetrators exploit gaps in tribal jurisdictional authority and target Native women as 'safe victims'. The film follows six women who refuse to let this pattern of violence continue in the shadows: a tribal cop in the midst of the North Dakota oil boom, an attorney fighting to overturn restrictions on tribal sovereignty, a teacher of Indigenous women's self-defense, grassroots advocates working to influence legislative change, and the authour of the first anti-sex trafficking code to be introduced to a reservation's tribal court. Their stories shine an unflinching light on righting injustice on both an individual and systemic level.

SISTERS RISING is an urgent call to action, a gorgeous portrait of powerful women acting in solidarity, and a demand for tribal sovereignty and self-determination as the necessary step towards ending violence against Native women.
PRESS
"In a portrait of six brave participants who refuse to let a pattern of violence against Native women continue on in the shadows, this film shines an unflinching and ultimately uplifting light onto righting injustice on both an individual and systemic level."
"I believe in Sisters Rising because it centers Native women and their experiences within the discussion of the systemic forces which perpetuate sexual assault. This is a conversation that needs to happen now and I believe Sisters Rising is a powerful contributing voice."
"Both affecting and educational, bringing attention to an epidemic that is ravaging Native communities."
SCREENING HIGHLIGHTS AND AWARDS
American Library Association Notable Films for Adults 2022
Honorable Mention Big Sky Award, Big Sky Documentary Film Festival
Best Documentary Feature, American Indian Film Festival
Thaddeus Stevens Award, Middlebury New Filmmakers Festival
Best Film Award, Womens Voices Now Film Festival
Best Documentaries of the Year, Video Librarian
Silver Telly Award for Social Impact
Media for a Just Society Award
Vision Maker Film Festival
WYO Film Festival 2021
California American Indian & Indigenous Film Festival
ABOUT FILMMAKER(S)
Willow O'Feral
WILLOW O'FERAL is the award-winning director, producer and cinematographer of two feature documentary films, Break the Silence: Reproductive & Sexual Health Stories and Sisters Rising. Break the Silence was awarded the 2018 Choice Champion Award from Planned Parenthood of New England, and the 2019 Best Documentary Feature Award at La Frontera Queer Film Festival. Sisters Rising world premiered at the Big Sky Documentary Film Festival in 2020 where it won the Honorable Mention Big Sky Award. Willow was a Fledgling Fellow at the 2018 DX Investigative Film Festival in Washington DC. She is a member of New Day Films, the longest running distribution cooperative for independent documentary filmmakers in the US, and a co-founder of Haptic Pictures, a production company producing beautiful original content around pressing issues of social justice. (4/20)
Brad Heck
BRAD HECK is a filmmaker, cinematographer, and educator. Sisters Rising is Brad's directorial debut. He also recently co-produced Willow O'Feral's feature documentary Break the Silence: Reproductive & Sexual Health Stories, and is a co-founder of Haptic Pictures production company. In his career Brad has worked as a cinematographer on commercial and independent projects, including documentaries featuring diverse visionaries such as Barack Obama, Howard Zinn and Miranda July, and was awarded a regional Emmy for his cinematography work for BRIC Media in NY. Brad currently teaches Film & Video Studies at Marlboro College and holds an MFA in Film from the Vermont College of Fine Arts, where he was honored with the Emerging Filmmaker Scholarship. Most recently Brad was awarded a Community Engagement Lab Grant to develop a virtual reality project chronicling the impact of climate change in Vermont.
---