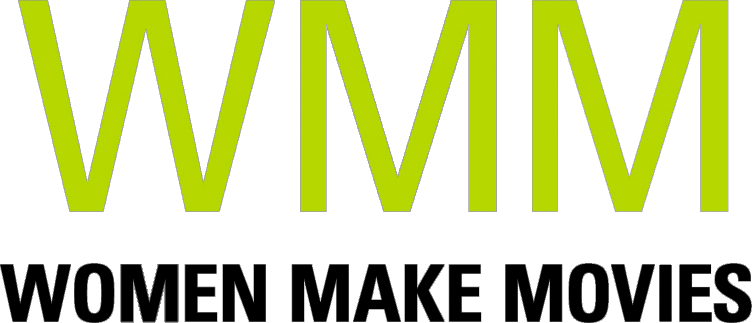 Through the grassroots campaign of attorney Rosa Iris, STATELESS reveals the depths of racial hatred and institutionalized oppression that divide Haiti and the Dominican Republic.
Dominican Republic | 2020 | 96 minutes | Color | DVD | Spanish, Haitian Creole | Subtitled | Order No. W211265 |
SYNOPSIS
In 1937, tens of thousands of Haitians and Dominicans of Haitian descent were exterminated by the Dominican army, based on anti-black hatred fomented by the Dominican government. Fast-forward to 2013, the Dominican Republic's Supreme Court stripped the citizenship of anyone with Haitian parents, retroactive to 1929. The ruling rendered more than 200,000 people stateless, without nationality, identity or a homeland. In this dangerous climate, a young attorney named Rosa Iris mounts a grassroots campaign, challenging electoral corruption and advocating for social justice. Director Michèle Stephenson's new documentary Stateless traces the complex tributaries of history and present-day politics, as state-sanctioned racism seeps into mundane offices, living room meetings, and street protests. At a time when extremist ideologies are gaining momentum in the U.S. and around the world, STATELESS is a warning of what can happen in a society when racism runs rampant in the government.

Filmed with a chiaroscuro effect and richly imbued with elements of magical realism, Stateless combines gritty hidden-camera footage with the legend of a young woman fleeing brutal violence to flip the narrative axis, revealing the depths of institutionalized oppression.

Perfect for classes in film studies, Caribbean studies, race and ethnic studies, political science, sociology, and more.
PRESS
"The covert cinematography one sees throughout Stateless illustrates the personal risks that subjects like Rosa and Juan Teofilo assume while bringing such stories to light"
"It's a chilling and important look at how hate speech can lead to outright violence and a populace that's fearful of speaking up against outright injustice."
"Stateless shows how easily systemic racism and political power can erode a society like a virus... It is a cautionary reminder of how easily one can become a stranger in your own home."
"Stateless is yet another example of the xenophobia and racism that plagues the world."
"Stephenson's nonjudgmental approach, cross-cutting between the two women, exposes the hypocrisy of nationalism, and the toll on those who fight it."
"Stateless points out universal themes of access to citizenship, migration and systemic racism."
SCREENING HIGHLIGHTS AND AWARDS
Best Feature Documentary, BlackStar Film Festival
Special Jury Prize – Canadian Feature, Hot Docs Documentary Film Festival
Best Feature Film Audience Award, Boston Latino International Festival
Blackstar Film Festival
Hot Docs Canadian International Documentary Festival
Boston Latino International Film Festival
Tribeca Film Festival
DOXA Documentary Film Festival
Trinidad and Tobago Film Festival
Montreal International Documentary Festival (RIDM)
ABOUT FILMMAKER(S)
Michèle Stephenson
As co-founding member of the Rada Film Group, filmmaker, artist, and author Michèle Stephenson draws from her Panamanian and Haitian roots and international experience as a human-rights attorney to tell provocative stories in a variety of media that speak to personal and systemic liberation. Her work has appeared on numerous broadcast and web platforms, including PBS, Showtime, and MTV. Her most recent film, American Promise, was nominated for three Emmys, including Best Documentary and Outstanding Coverage of a Current News Story. The film also won the Jury Prize at Sundance, and was selected for the New York Film Festival's Main Slate Program. Stephenson was recently awarded the Creative Capital Fellowship and the Anonymous Was a Woman Award, as well as the inaugural Chicken & Egg Pictures Breakthrough Filmmaker Award. She is also a 2016 Guggenheim Fellow. Her current feature-documentary work in progress is supported by the National Film Board of Canada and the Sundance Documentary Fund. Her community-engagement accomplishments include the PUMA BritDoc Impact Award for a Film with the Greatest Impact on Society and a Revere Award nomination from the Association of American Publishers. She is a fellow of the Skoll Stories of Change initiative and a member of the Academy of Motion Picture Arts and Science. Her recent book, Promises Kept, written with co-authors Joe Brewster and Hilary Beard, won an NAACP Image Award for Outstanding Literary Work. (1/21)
---
Shopping Cart