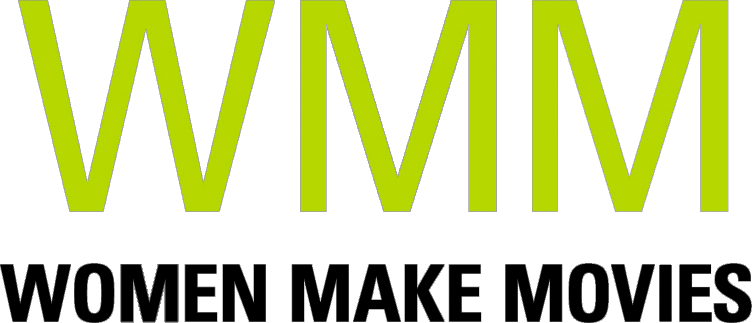 Peabody Award winner and Emmy nominated THE JUDGE provides rare insight into Shari'a law, an often-misunderstood legal framework for Muslims, told through the eyes of the first woman judge to be appointed to the Middle East's religious courts.
US | 2017 | 81 minutes | Color | DVD | Order No. W221294 |
SYNOPSIS
When she was a young lawyer, Kholoud Al-Faqih walked into the office of Palestine's Chief Justice and announced she wanted to join the bench. He laughed at her. But just a few years later, Kholoud became the first woman judge to be appointed to the Middle East's Shari'a (Islamic law) courts. Peabody winner and Emmy nominated THE JUDGE offers a unique portrait of Judge Kholoud — her brave journey as a lawyer, her tireless fight for justice for women, and her drop-in visits with clients, friends, and family. With unparalleled access to the courts, THE JUDGE presents an unfolding vérité legal drama, with rare insight into both Islamic law and gendered justice. In the process, the film illuminates some of the universal conflicts in the domestic life of Palestine — custody of children, divorce, abuse — while offering an unvarnished look at life for women and Shari'a.
PRESS
"Showcases Faqih's tireless fight for justice for women, while illuminating universal domestic conflicts including child custody, divorce and spousal abuse."
"THE JUDGE is, like its namesake, defiantly upbeat."
"A remarkably straight-faced documentary about a controversial issue... Director Erika Cohn pragmatically and fairly addresses every side of the issue with inspiring assurance and clarity."
"A welcome femme-empowered portrait of an inspirational female Shari'a judge in Palestine."
"A bracing study of a fearless pioneer whose quest for justice reverberates far beyond Palestine."
"An exceptional, multi-dimensional look at the culture from the inside."
"In its engaging fashion it strikes one inspirational note after another as it follows an ambitious, tough-minded and cheerful social revolutionary."
SCREENING HIGHLIGHTS AND AWARDS
Peabody Award Winner
Winner, Best Documentary Feature, San Francisco Film Festival
Nominee, Emmy Award - Outstanding Politics and Government Documentary
Toronto International Film Festival
Doc NYC
International Documentary Film Festival (IDFA)
Full Frame Documentary Festival
San Francisco Film Festival
ABOUT FILMMAKER(S)
Erika Cohn
Erika Cohn is a Peabody and Emmy Award-winning director/producer who Variety recognized as one of 2017's top documentary filmmakers to watch and was featured in DOC NYC's 2019 "40 Under 40." Most recently, Erika completed The Judge, a Peabody Award-winning and Emmy-nominated film about the first woman judge appointed to the Middle East's Shari'a courts, which premiered at the 2017 Toronto International Film Festival and was broadcast on PBS' 2018 Independent Lens series. (10/20)
---