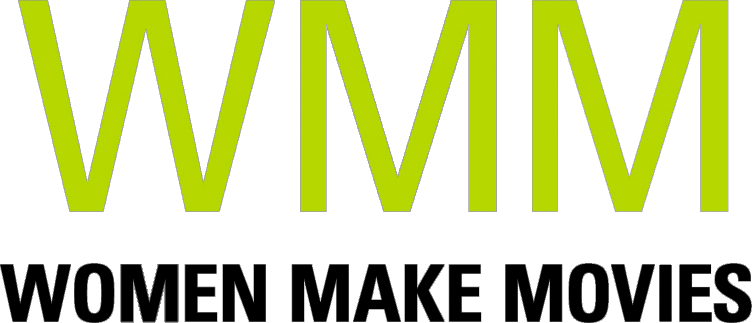 Sweden/Iran | 2007 | 76 minutes | Color | DVD | Persian | Subtitled | Order No. 09939
SYNOPSIS
From Nahid Persson, the filmmaker of the award-winning Prostitution Behind the Veil, comes an intimate portrait of a polygamist family in a rural Iranian village. Persson reveals the intricacies of the relationships between the four wives, their husband, their astoundingly free-spoken mother-in-law and their numerous children. Sometimes humorous and often heartbreaking, this film follows the daily lives of the wives whose situation has turned them into both bitter rivals and co-conspirators against their abusive husband.

Persson's camera unobtrusively and beautifully captures the range of the family's interactions – from peaceful, pastoral scenes of a family picnic, to the temporary chaos caused by a broken faucet in the kitchen, to a furtive, whispered conversation between two wives about the latest beating. The women's work – making bread, weaving carpets, milking and herding the sheep – provide the background to their frank conversations. Avoiding sensationalism and sentimentality, this film provides unique insights into the practice of polygamy and its effect on the women involved.
PRESS
"Challenge[s] both Western assumptions about Islamic women's oppression and the patriarchal social structures that shape their daily lives. The four women manage their relationships with each other with a keen sense of dignity as well as of the interdependence of their interests and those of their children."
"Highly Recommended for classes in social and gender relations. Anyone interested in women's rights and family life around the world will find this documentary thought provoking … Often funny, other times sorrowful, but at all times heartfelt, Four Wives – One Husband is beautifully shot in vivid cinematography." – EMRO
SCREENING HIGHLIGHTS AND AWARDS
Honorable Mention, Society for Visual Anthropology Film Festival
Silverdocs Documentary Festival
Denver International Film Festival
Los Angeles Film Festival
Tiburon International Film Festival
Locarno Int'l Film Festival, Critics' Week
Recontres International Documentary Film Festival
ABOUT FILMMAKER(S)
Nahid Persson
Born in Iran, Nahid Persson immigrated to Sweden in the 1980's. After studying microbiology, she founded a local radio station. In 1993, Persson began her filmmaking career and enrolled at Film- och TV Skolan. Her film, PROSTITUTION BEHIND THE VEIL, won first prize at the Marseille Festival International du Documentaire. Persson's other credits include MY MOTHER: A PERSIAN PRINCESS, THE END OF EXILE, THE LAST DAYS OF LIFE, and THE QUEEN AND I. (7/12)
---