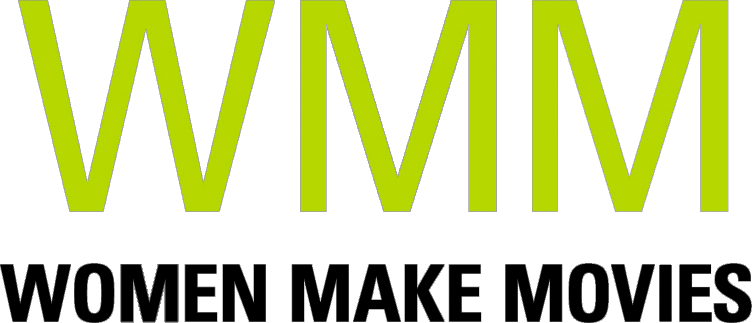 US | 2016 | 54 minutes | Color | DVD | Order No. 171209 |
SYNOPSIS
For many Black girls raised in the suburbs, the experiences of going to school, playing on the playground, and living day-to-day life can be uniquely alienating. BLACK GIRL IN SUBURBIA looks at the suburbs of America from the perspective of women of color. Filmmaker Melissa Lowery shares her own childhood memories of navigating racial expectations both subtle and overt-including questions like, "Hey, I just saw a Black guy walking down the street; is that your cousin?"

Through conversations with her own daughters, with teachers and scholars who are experts in the personal impacts of growing up a person of color in a predominately white place, this film explores the conflicts that many Black girls in homogeneous hometowns have in relating to both white and Black communities. BLACK GIRL IN SUBURBIA is a great discussion starter for Freshman orientation week and can be used in a wide variety of educational settings including classes in sociology, race relations, African American Studies, Women's Studies, and American Studies.
PRESS
"This film is a must see for all educators...BGS offers great insight into the struggles our students of color face in classrooms and communities where few of their peers or teachers look like them."
"This well-produced documentary offering refreshing, personal insights is perfect for starting discussions in classrooms, libraries, and other settings."
SCREENING HIGHLIGHTS AND AWARDS
St. Louis International Film Festival
African American Women in Film Festival
International Black Women Film Festival
Portland Oregon's Women Film Festival
ABOUT FILMMAKER(S)
Melissa Lowery
Melissa Lowery was born in Portland, Oregon and raised in West Linn Oregon from the time she was 3 years old. She is a Wife and Mother of two daughters, Jayla 16 and Che 14. Melissa graduated from Pacific University in the fall of 2009 with a BA in media, minor in Sociology. After graduation, she worked on several independent film projects, commercials and webseries around the Portland area. Black Girl In Suburbia is her first feature documentary, based off of her own experiences growing up as one of few African Americans in a predominately white suburb. Melissa has screened Black Girl In Suburbia around the country and has facilitated hundreds of discussions and led workshops around race and identity. She continues these discussions and equity work currently as the Director of Diversity and Inclusion at Jesuit High School Portland. (07/19)
---