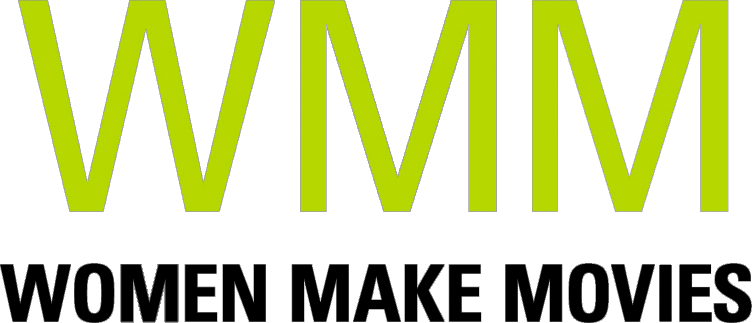 CONSCIENCE POINT unearths a deep clash of values between the Shinnecock Indian Nation and their elite Hamptons neighbors, who have made sacred land their playground.
US | 2019 | 75 minutes | Color | English | Order No. W191249 |
SYNOPSIS
Beneath the mystique of The Hamptons, among one of the wealthiest zip codes in the U.S., lies the history of the area's original inhabitants. The Shinnecock Indian Nation were edged off their land over the course of hundreds of years, pushed onto an impoverished reservation, and condemned to watch their sacred burial grounds plowed to make way for mega-mansions and marquee attractions like the exclusive Shinnecock Hills Golf Club--five-time host of the U.S. Open. 

CONSCIENCE POINT tracks this fractured history alongside the path of one woman determined to make a stand: Shinnecock activist Rebecca "Becky" Hill-Genia who, together with other tribal members and allies, has waged a relentless, years-long battle to protect the land and her tribe's cultural heritage from the ravages of development and displacement. Now both the Shinnecock Nation and town residents face a new challenge; the onslaught of elite newcomers who threaten the very place they intend to cherish.
PRESS
"A worthwhile place to start discussing some of the darker aspects of American history."
"A masterpiece of a documentary"
SCREENING HIGHLIGHTS AND AWARDS
Victor Rabinowitz and Joanne Grant Award for Social Justice, Hamptons International Film Festival
Doc NYC
Red Nation International Film Festival
ABOUT FILMMAKER(S)
Treva Wurmfeld
Treva Wurmfeld's feature directorial debut, Shepard & Dark, about playwright Sam Shepard, made its world premiere at the Toronto International Film Festival in 2012 and won top awards at the Woodstock Int. Film Festival, the Cleveland Int. Film Festival and the Florida Film Festival. That year, Wurmfeld was included in Filmmaker Magazine's 25 New Faces of Independent Film. Shepard & Dark was an official selection at the Cannes Film Festival and Wurmfeld was nominated for the Camera d'Or prize. Shepard & Dark was released by Music Box films in the Fall of 2013. Previously Wurmfeld shot and produced for the Emmy Award winning A&E series "Intervention" and wrote and directed the short film, Oyster in 2007. More recently, she produced and directed a short documentary, The Hama Hama Way. She received her MFA from Hunter College, in 2006. (11/19)
---