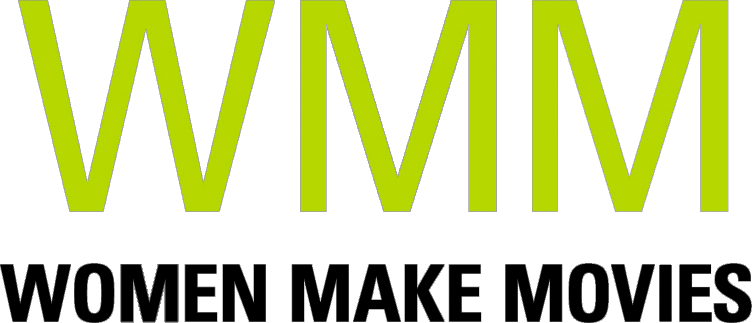 A former right-wing extremist explores why people join hate groups and what makes them decide to leave.
Norway/Germany/Sweden | 2018 | 85 minutes | Color | DVD | English/Norwegian/French/German/Danish | Subtitled | Order No. 191236 |
SYNOPSIS
EXIT is a personal and urgent look at the ways people legitimize hatred and the threats they face when they attempt to leave their radicalized worlds behind. Paralleling her own past as part of a violent right-wing organization with the experiences of other former extremists, filmmaker Karen Winther explores what makes someone join neo-Nazis, Jihadists or other hate groups, and what makes them decide to leave.

Winther introduces us to Angela from the US and Ingo and Manuel from Germany, all ex-right-wing extremists who made the leap to abandon their movement and now must live isolated lives in hiding. In Denmark, we witness the other side of the spectrum when former violent left-wing extremist Søren shares the story of his life. Winther also travels to France to meet a French former jihadist. Through these intimate conversations, Winther examines how and why some radicalized people, when confronted with the realisation that everything they once firmly believed is wrong, gather the courage to embark on extraordinary journeys to turn their lives around.
PRESS
"An immensely valuable work for anyone wanting to understand the mindset of extremism and the possibility of rehabilitation."
"EXIT includes that rarely seen perspective of women in a world and movement we largely associate with angry men. A sober look at an urgent and relevant topic, finding parallels between what is happening in Europe and U.S."
"One of the 15 essential documentaries of 2018"
"EXIT draws a complex and nuanced picture of extremism and the way out - daring to lay bare the grim face of violence."
"A kind of rough edged masterpiece. At a time when it seemed that the world was growing darker, the film reminded me that people can change and it provided a little light."
"This film excels in showing the humanity behind the extremism. The faults, the pain, the blind anger and how it's easy to get involved with a group that simplifies those emotions into "us versus them."
SCREENING HIGHLIGHTS AND AWARDS
Goethe-Institut Documentary Film Prize, DOK Leipzig
Young Eyes Film Award, DOK Leipzig
Gedanken-Aufschluss Prize, DOK Leipzig
DOK Leipzig
Doc NYC
UNAFF - United Nations Association Film Festival
Love & Anarchy: Helsinki International Film Festival
CPH:DOX
Oslo Pix
Dokufest IDF Prizren
Nordisk Panorama Malmö
International Documentary Festival Visioni dal mondo, Immagini dalla realtà
Nordic Docs
ABOUT FILMMAKER(S)
Karen Winther
Karen Winther was born in Norway in 1978 and graduated from the NFTS, National Film and Television School in 2012. Her first feature was her graduation film at NFTS, THE BETRAYAL, a personal film about her involvement in extremist groups in Norway in her teenage years. The film premiered at IDFA and received several awards. In her second feature EXIT, Karen continues to explore violent extremism from a personal angle and what can make extremists change. EXIT premiered at CPH DOX in 2018 and received a Special Mention at the Nordic Docs festival. (10/18)
RELATED LINKS
Right Wing Watch

Dedicated to monitoring and exposing the activities and rhetoric of right-wing activists and organizations in order to expose their extreme agenda.

Southern Poverty Law Center

SPLC monitor's hate groups and other extremists throughout the United States and exposes their activities to the public, the media and law enforcement.

Modern Times Review

An Extremist Self Portrait

Women and Hollywood

Interview with Director Karen Winther

Life After Hate

Life After Hate is dedicated to inspiring individuals to a place of compassion and forgiveness, for themselves and for all people.

TEDx

A Way Out From Violent Extremism | Robert Örell

The EXIT Working Group (RAN Exit)

European Commission's Radicalisation Awareness Network
---