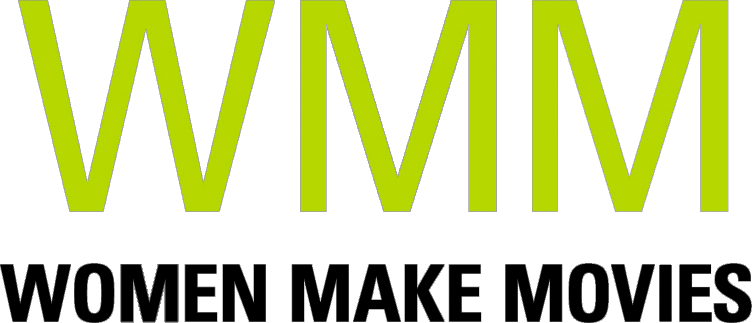 A chorus of voices recite Black feminist poet Audre Lorde's 1980 memoir of her cancer experience, and reflect upon its personal and political impact in the present moment.
US | 2018 | 98 minutes | Color | DVD | Order No. 191241 |
SYNOPSIS
THE CANCER JOURNALS REVISITED is prompted by the question of what it means to re-visit and re-vision Black lesbian feminist poet Audre Lorde's classic 1980 memoir of her breast cancer experience today. At the invitation of filmmaker Lana Lin, who was diagnosed with breast cancer in 2010, twenty-seven writers, artists, activists, health care advocates, and current and former patients recite Lorde's manifesto aloud on camera, collectively dramatizing it and producing an oration for the screen. The film is both a critical commentary and a poetic reflection upon the precarious conditions of survival within the intimate and politicized public sphere of illness.
PRESS
"The particular strengths of women of color, side by side with Audre, speak in a way that should be available and seen by all women."
"Exceptionally moving...courageous, compelling, and formally experimental handling of painful and personal subject matter."
"The film is an ode to this breaking of silence - for Lorde, for the women interviewed, and for the filmmaker Lin, who eventually reveals her own cancer diagnosis...Ultimately, like Lorde herself, the film makes interesting connections between the personal and the political that at once underscore the timelessness and timeliness of her writing."
SCREENING HIGHLIGHTS AND AWARDS
BlackStar Film Festival, Audience Award for Favorite Experimental Film
Best Feature Documentary, San Diego Asian Film Festival
BAMcinématek
Greater Cleveland Urban Film Festival
ABOUT FILMMAKER(S)
Lana Lin
Lana Lin is a filmmaker, artist, and writer based in New York. She has been making experimental films since the 1990s. Her work examines the fragilities and contradictions of human and discursive bodies, emphasizing the conceptual and poetic capacities of moving image media. Since 2001, she has collaborated on multi-disciplinary research-based projects (as Lin + Lam) that explore the contingencies of history and collective memory. Her films and art have been shown at international venues including Oberhausen Film Festival; Images Festival, Toronto; Taiwan International Documentary Festival; London Film Festival; MIX Experimental Festival; Los Angeles Asian Pacific Film Festival, as well as at the Museum of Modern Art, Whitney Museum, and the New Museum, NY; Wexner Center for the Arts, Columbus, OH; Stedelijk Museum, Amsterdam; Busan Biennale 2019, S. Korea; Whitechapel Gallery, and in solo exhibition at Gasworks Gallery, London, UK.

Lin has received awards from the Jerome Foundation, the Fulbright Foundation, New York State Council on the Arts, New York Foundation for the Arts and The MacDowell Colony. She earned her MFA in Film from Bard College, PhD in Media, Culture, and Communications from NYU, and she is Associate Professor of Film Theory and Digital Cinema Production in the School of Media Studies, The New School, New York. Lin's book, Freud's Jaw and Other Lost Objects: Fractured Subjectivity in the Face of Cancer (2017), examines the psychic impacts of cancer, focusing one chapter on poet Audre Lorde. This research, along with her own breast cancer diagnosis, provided the impetus for her most recent feature experimental documentary, The Cancer Journals Revisited (2018), which had its world premiere at BAM CinemaFest in 2019. (8/19)
RELATED LINKS
Filmmaker website

More information and behind the scenes photos of the film

Facebook

Follow the film on Facebook

Hyperallergic

Documentaries That Make New Connections Between the Personal and Political
---