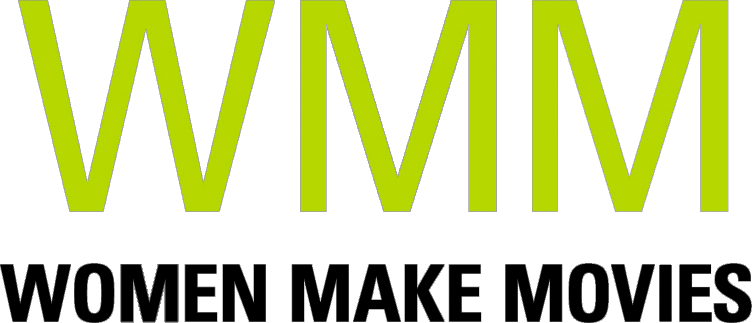 2016 | 82 minutes | Color | DVD | English, Swahili, Urdu, Tagalog, Spanish | Subtitled | Order No. 171197
SYNOPSIS
FOOTPRINT takes a dizzying spin around the globe, witnessing population explosions, overconsumption, limited resources, and expert testimony as to what a world straining at its limits can sustain. We spend time with indigenous health workers, activists, and the ordinary people in the Philippines, Mexico, Pakistan and Kenya, women who all challenge the idea that our world can continue to support the weight of humanity's footprint on it. FOOTPRINT offers unprecedented access to the people on the ground who are all in their unique way challenging the status quo and making us rethink what's really at stake. There are surprising revelations on who are the players standing in the way of solutions and those pushing for it, without losing sight of the array of possible solutions that open up when we take the time to ask this critical question of how many of us there are in the world and what the Earth can sustain if we are to all live a dignified life.
PRESS
"Using a necessary global perspective, Footprint informs viewers that the solutions to overpopulation problems will require everyday people to resist religious patriarchy and consumerism—or we all risk losing the resources we need to survive."
"Canavesio's exceptional documentary offers a comprehensive profile of a planet stretched beyond its limits."
"An informative treatment of a global problem that demands urgent action"
SCREENING HIGHLIGHTS AND AWARDS
Sheffield Doc/Fest
Cleveland Intl Film Festival
Global Health Film Festival
CinemAmbiente Environmental Film Festival
Orlando Global Peace Festival
South Africa Eco Fest
ABOUT FILMMAKER(S)
Valentina Canavesio
Valentina Canavesio is a documentary film and television producer whose debut feature, Footprint, premiered at the Sheffield Doc/Fest in 2016 and is distributed by Women Make Movies. Her feature work also includes producing My Italian Secret (2014), These Birds Walk (2013), One Day On Earth (2011) and Welcome to Detroit (2010). Her television work includes having produced the highest rated specials of Italian Public television's longest running magazine show, Linea Verde.

Her passion for social justice issues has led her around the world for various NGOs and the UN producing short-form content in places such as the Democratic Republic of the Congo, Pakistan and the Philippines, often as a one-woman crew. From this work, her film Biblioburro, shot in Colombia, aired repeatedly on PBS and was selected as one of the audience's favorite stories of the year. The film was later turned into a children's book that has been translated into half a dozen languages.

Valentina holds a BA with honors from the University of Southern California and a Master's degree in International Affairs from Sciences-Po University in Paris. She was selected as one of the up-and-coming filmmakers of 2010 for the Berlinale Talent Campus. (10/23)
RELATED LINKS
---