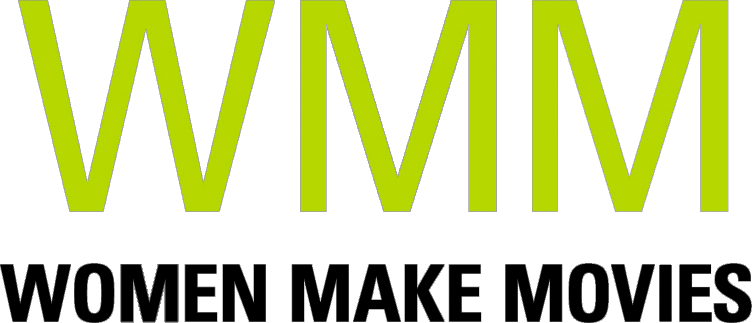 US | 2016 | 52 minutes | Color | DVD | Order No. 161190 |
SYNOPSIS
Profiled knits the stories of mothers of Black and Latino youth murdered by the NYPD into a powerful indictment of racial profiling and police brutality, and places them within a historical context of the roots of racism in the U.S. Some of the victims—Eric Garner, Michael Brown—are now familiar the world over. Others, like Shantel Davis and Kimani Gray, are remembered mostly by family and friends in their New York neighborhoods.

Ranging from the routine harassment of minority students in an affluent Brooklyn neighborhood to the killings and protests in Staten Island and Ferguson, Missouri, PROFILED bears witness to the racist violence that remains an everyday reality for Black and Latino people in this country. Moving interviews with victims' family members are juxtaposed with sharply etched analyses by evolutionary biologist, Joseph L.Graves, Jr, (The Race Myth) and civil rights lawyer, Chauniqua D. Young, (Center for Constitutional Rights, Stop and Frisk lawsuit). PROFILED gives us a window on one of the burning issues of our time.
PRESS
"… thought-provoking…shows the continued stark disparities in our racial justice system, particularly against African Americans and Latinos… the issue of racial profiling is not a new one; rather it aims to keep our attention trained on it so that we may create solutions."
"Unlike the dozens of films out there documenting the most recent wave of racist state violence, Kathleen Foster's "Profiled" is neither tragedy nor spectacle. It is inspirational. The mothers, fathers, sisters, brothers, teachers, students, artists, neighbors, and organizers who tell their stories share a single message: mourn and organize, unite and fight. This stops today."
"Profiled is a powerful documentary and a crucial contribution to the discussion of race and racism in America – both in terms of its economic and ideological impact."
"Excellent! A very real film showing statistics and accurate data of how our families were brutalized then, during our ancestors' time and now! This has to stop! We are more than hashtags and body bags."
"Foster's superb documentary is part anthropology, part history and completely on message for here and NOW. The film's topic is extraordinarily relevant as racial profiling has certainly become the center of explosive controversy in media and society. A must see !"
"…vibrant, empathetic, and intelligently realized work… Thank you for your work, your artistry, and your diligence in making it all come together."
SCREENING HIGHLIGHTS AND AWARDS
Paul Robeson Award Honorary Mention, The Newark Black Film Festival
San Diego Black Film Festival
Workers Unite Film Festival
Seattle Transmedia & Independent Film Festival
Reel Awareness Human Rights Film Festival
Brazilian International Labour Film Festival: Mostra CineTrabalho
ABOUT FILMMAKER(S)
Kathleen Foster
Kathleen Foster is a British-born, New York-based, independent producer and director of cutting-edge films about social justice.

Her work has screened nationally and internationally at a variety of venues, including the Museum of Modern Art, the Asia Society, the Queens Museum, the Brussels Fiction and Documentary Festival (Belgium), the Creteil International Women's Film Festival (France), the World Performing Arts Festival (Lahore, Pakistan), Cinema Village, UnionDocs Center for Documentary Art, Anthology Film Archives, New York University, Columbia University, Boston University, Maryland Institute College of Art, UCLA, Howard University, and Princeton University.

She has received support from the New York State Council on the Arts, the Funding Exchange, the Paul Robeson Fund, the Yip Harburg Foundation, the Lifebridge Foundation, the Len Ragozin Foundation, the Experimental Television Center, and individual donors.

Foster is the recipient of a number of awards. In 2006 Women in Islam presented her with a Compass Awardfor her film Point of Attack. This award honors women whose work exemplifies the legacy of Dr. Betty Shabazz. Point of Attack also received the American Library Association's Notable Video Award in 2005.At the Workers Unite Film Festival of 2013, 10 Years On: Afghanistan and Pakistan was named Best Short Documentary.

The authors of American War Cinema and Media Since Vietnam (Palgrave Macmillan, 2013) cited Foster's 2007 documentaryAfghan Women: A History of Struggle as one of only three films that "challenge the dominant ideologies found in contemporary mainstream American war films."

Her current project, Profiled, scheduled to be released in early spring 2016, continues her commitment to films about social justice.

Her films are distributed by Cinema Guild, Third World Newsreel and Filmmakers Library. (4/16))
RELATED LINKS
---