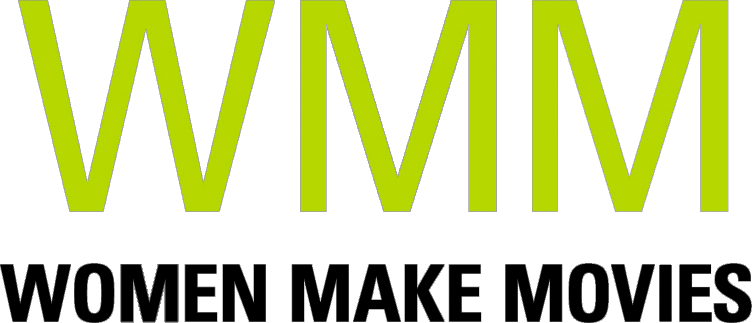 A hopeful look at one doctor's struggle to help HIV+ patients in India find love and meet societal expectations by playing marriage matchmaker.
US/India | 2018 | 74 minutes | Color | DVD | English/Tamil/Hindi | Subtitled | Order No. 181223
SYNOPSIS
In India, where marriage is a must but AIDS carries a stigma, what are HIV-positive people to do?

After discovering India's first case of HIV in 1986, Dr. Suniti Solomon left a prestigious academic post to found India's premier HIV/AIDS clinic. Twenty-five years later, India now produces its own anti-retroviral medications, enabling Dr. Solomon's patients to live longer – and face the pressure to marry. At the age of seventy-two, and in the twilight of her bold and unconventional career, Dr. Solomon has taken on a new role: marriage matchmaker. Like other Indian matchmakers, Dr. Solomon matches by religion, education, and income; but she also matches by white blood cell counts and viral loads. For her, this isn't just about romance – it is a way to stem the spread of HIV and fight stigma.

LOVESICK interweaves Dr. Solomon's personal and professional journeys with the lives of two patients: Karthik, a reticent bachelor, and Manu who, like many women in India, was infected by her first husband. As Karthik and Manu search for love, they learn how to survive under the shadow of HIV. Shot over eight years and told with humor and compassion, LOVESICK is a surprising and hopeful story about the universal desire for love.
PRESS
"LOVESICK explores the human cost of loneliness."
"Through the unconventional love story of Karthik and Manu, LOVESICK hopes to give voice to the millions who live in the shadows, afraid that the revelation of their HIV status will ruin their job prospects, end their hopes for a loving relationship or shame their families."
"With compassion, humor and hope, LOVESICK is an intimate story about the universal desire for love."
"Filmmakers Ann S. Kim and Priya Giri Desai give us a surprising and hopeful story about the universal healing ability of companionship and love."
SCREENING HIGHLIGHTS AND AWARDS
Doc NYC
Indian Film Festival of Los Angeles
ABOUT FILMMAKER(S)
Ann S. Kim
Outside of film, Ann is a Director at global design firm IDEO. From 2016-2017, Ann served as the first Chief Design Officer for the U.S. Surgeon General, bringing design thinking into government and urgent public health issues of addiction, opioids, and social isolation.

Ann is a graduate of Harvard College, with a joint degree in Anthropology & the Study of Religion. She is a fellow of the US-Japan Leadership Program, Sundance Female Filmmakers Initiative, and term member at the Council on Foreign Relations. Ann is a founding board member of the Karen Schmeer Film Editing Fellowship. (3/18)
Priya Giri Desai
Priya Giri Desai's work in print and broadcast media spans two decades and includes work for outlets such as LIFE magazine as well as PBS and independent film projects including the health disparities series Unnatural Causes (PBS), Enlighten Up! (theatrical) and Forgotten Ellis Island (PBS), a film about public health and immigration in America. She earned an Emmy nomination for her work as producer and writer on the children's series Postcards From Buster(PBSKids) where her love of reporting on cultures and communities came together as she conceptualized and produced several shows about the lives of children around the world.

Priya is a graduate of Duke University with a degree in Comparative Area Studies focusing on South Asia. She is a founding board member of The India Center Foundation, a cultural non-profit organization in New York dedicated to the study of the Indian subcontinent, the promotion of its cultural life, and the unique relationship between India and the United States. (3/18(
---