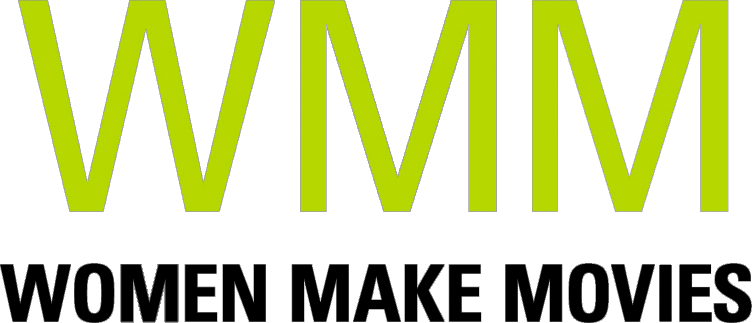 US | 2016 | 72 minutes | Color | DVD | Order No. 161191 |
SYNOPSIS
Riding at night through streets deemed dangerous in Eastside Los Angeles, the Ovarian Psycos use their bicycles to confront the violence in their lives. At the helm of the crew is founder Xela de la X, a single mother and poet M.C. dedicated to recruiting an unapologetic, misfit crew of women of color. The film intimately chronicles Xela as she struggles to strike a balance between her activism and nine year old daughter Yoli; street artist Andi who is estranged from her family and journeys to become a leader within the crew; and bright eyed recruit Evie, who despite poverty, and the concerns of her protective Salvadoran mother, discovers a newfound confidence.

The film Ovarian Psycos rides along with the Ova's, exploring the impact of the group's activism, born of feminist ideals, Indigenous understanding and an urban/hood mentality, on neighborhood women and communities as they confront injustice, racism, and violence, and take back their streets one ride at a time.
PRESS
"Observational, inspirational, thought-provoking...always quite beautiful to look at."
"Its stories highlight struggles for social mobility and access to the urban landscape, voice and selfactualization, and womynist-of-color activism."
"***"
"Compelling portraits in grass-roots inspiration and female strength. The film is a natural for doc platforms with a political edge."
"...equal parts revolution and jubilation, showing that solidarity and strength in numbers are the best ways to protect your community while enacting progressive change."
SCREENING HIGHLIGHTS AND AWARDS
Audience Award, Portland Film Festival
People's Choice Award, Rueda Film Festival
Prix Du Jury Graine De Cinéphage, Films De Femmes
Audience Award, Luststreifen, Queer Film Festival Basel
Human Rights Watch Film Festival
Seattle International Film Festival
Outfest
Hot Docs
Frameline Film Festival
SXSW
ABOUT FILMMAKER(S)
Joanna Sokolowski
Joanna Sokolowski is an Emmy(r) award-winning documentary filmmaker. Together with filmmaking partner Kate Trumbull-LaValle they formed Sylvia Frances Films and have directed/produced "Artist and Mother" (2017) for KCET's award winning series Artbound and "City Rising" Season 2 for KCET. They also directed/produced "Ovarian Psycos" (2016), which premiered at SXSW and was broadcast on the award winning PBS documentary series, Independent Lens (2017). She co-produced the HBO film "Very Semi Serious" (2015), a feature-length documentary about New Yorker cartoonists that premiered at the Tribeca Film Festival. She holds a BA in Community Development & Urban Planning and received her MA in Social Documentation at the University of California, Santa Cruz, where she was the recipient of the Human Rights Center fellowship. (7/19)
Kate Trumbull-LaValle
Kate Trumbull- LaValle (Director/Producer) is an independent documentary filmmaker who first began in the field of social justice media as an educator and program coordinator for the Media Arts Center San Diego. She is associate producer for PBS's No Más Bebés (Los Angeles Film Festival, 2015) and is the director and producer of Ovarian Psycos (SXSW, 2016). In 2013 she co-founded Sylvia Frances Films with Joanna Sokolowski. (4/16)
RELATED LINKS
---