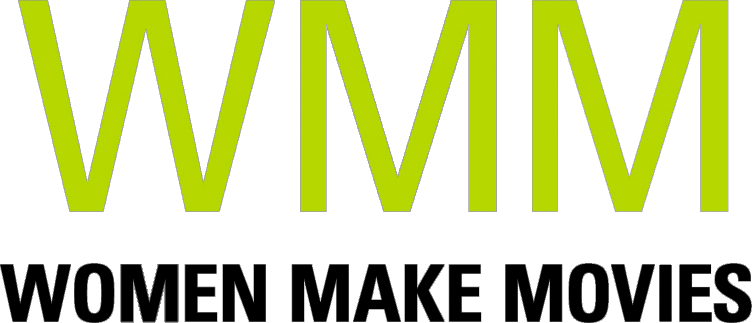 US | 2016 | 90 minutes | Color | DVD | English/French/Arabic | Subtitled | Order No. 171196 |
SYNOPSIS
The Tunisian Revolution sparked the Arab Spring. But revolution was the easy part—as two women learned on the journey from protest to functioning government. Emna Ben Jemaa and Jawhara Ettis represent opposite sides of their country's politics: One is a well-known journalist in the city, fighting for free speech. The other is a strict Islamist from a rural town, elected to help draft the new constitution. Despite their differences, both face the threat of extremists hijacking their fragile political process, and both Emna and Jawhara have to make difficult choices to balance their public political roles with their domestic environment.

The film is a gripping and surprising perspective on the clash between Islam and secularism, and the political role of women in the Arab world. Offering an insightful portrait of the messy work of democracy, A REVOLUTION IN FOUR SEASONS is especially poignant in this global era of divided politics.
PRESS
This in-depth exploration of Tunisian politics… serves as a crucial antidote to an increasingly hostile and monolithic world view of Islam.
"Director Jessie Dieter presents a fascinating and multifaceted view of the ruptures, transitions, and victories following a revolution. She pays special attention to the complex ambiguities encountered by women navigating the personal and the political. An extraordinary and timely film."
"…the film celebrates the energy and excitement that suffuses the country as civil society blossoms and Tunisians embarks on their first experiment with democracy."
SCREENING HIGHLIGHTS AND AWARDS
Audience Award for Best Documentary Feature, San Francisco Independent Film Festival
Margaret Mead Film Festival
Through Women's Eyes Film Festival
Hot Docs International Documentary Film Festival
Cleveland Intl Film Festival
One World Film Festival Prague
MicGenero Mexico City
Vancouver Intl Women's Film Festival
ABOUT FILMMAKER(S)
Jessie Deeter
Jessie's producing and directing credits include SPARK: A BURNING MAN STORY, which debuted at SXSW in 2013 and DEATH BY FIRE, which opened PBS's FRONTLINE season in 2010. Jessie is the producer of WHO KILLED THE ELECTRIC CAR? (Sony Pictures Classics, 2006) and she produced REVENGE OF THE ELECTRIC CAR, which aired on PBS's Independent Lens after its Tribeca premiere in 2011. She also produced on Alex Gibney's STEVE JOBS: THE MAN IN THE MACHINE, and is currently the producer of BUSY CHILD (working title), a feature documentary about artificial intelligence with director Chris Paine slated for release in 2017. Jessie has an MJ and MA from UC Berkeley and was a Fulbright scholar in Oman, Morocco and Tunisia in 2010-11. (10/16)
---