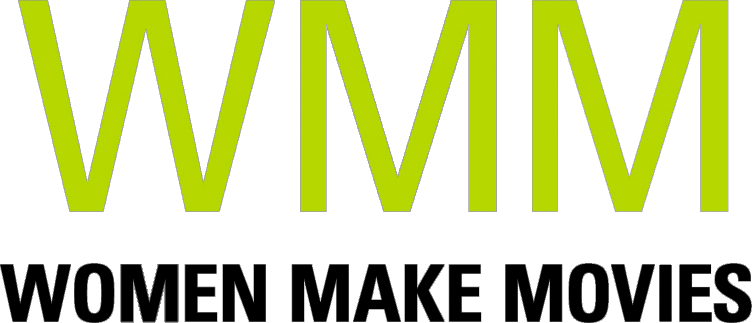 Against the backdrop of a Midwestern state battling industrial decline, an opioid epidemic, and rising incarceration rates, APART offers an intimate portrait of three women who return home from prison and rebuild their lives after being separated from their children for years.
US | 2020 | 86 minutes | Color | DVD | English | Order No. W221290 |
SYNOPSIS
Since the beginning of the War on Drugs, the number of women in U.S. prisons has increased over 800%. The majority are mothers. Against the backdrop of a Midwestern state battling industrial decline and an opioid epidemic, APART (dir. Jennifer Redfearn) offers an intimate portrait of three women incarcerated on drug-related charges who face the challenge of mothering their children first from prison and then after release. With the help of a unique re-entry program run by Malika, an advocate formerly incarcerated in the same prison, the women lean on each other to find the strength and support to rebuild their lives and relationships with their children. Counselors and instructors teach employment and life skills and help unpack the traumas of living in the wake of addiction and longing for distant loved ones. By highlighting the women's investment in their own futures and in one another, APART also offers a wider indictment of incarceration in America, underscoring the ways institutions and systems all too often prioritize punishment and discipline over healing.
PRESS
"A powerful portrait of human resilience, APART is both a devastating conversation-starter about a prison system convicting women at double the rate of men and an opioid epidemic that threatens to ruin an entire class of Americans, all while having a backbone of hope thanks to the enthralling portraits painted by director Redfearn."
"Powerfully personal story"
"Puts a humanizing face on a population often badly stereotyped as only volatile and dangerous."
"Explores themes of redemption and hope and regaining trust with one's families and communities to rebuild lives and combat stigmas"
"An intimate portrait of motherhood from behind prison walls"
"A touching portrait of enduring motherhood and earned second chances."
"...What makes a movie like Apart so rare then, is that women both in and then outside the system tell you what it's like in real time - and offer a story of success, drive, creativity, and shared support."
SCREENING HIGHLIGHTS AND AWARDS
People\'s Choice Award, Zonta Film Festival
Full Frame Documentary Festival
Human Rights Watch Film Festival
Hot Docs Canadian International Documentary Festival
Cleveland International Film Festival
Rocky Mountain Women\'s Film Festival
Mountainfilm Film Festival
Morehouse College Human Rights Film Festival
ABOUT FILMMAKER(S)
Jennifer Redfearn
Jennifer Redfearn is an Oscar nominated director with a filmmaking style that the press has called "engrossing," "beautifully cinematic" and "intensely human." She directed SUN COME UP, about a small island community losing their land to rising seas. SUN COME UP was nominated for an Academy Award and screened in theaters across the U.S. Her previous ITVS co-production, TOCANDO LA LUZ (TOUCH THE LIGHT), an intimate story about three blind women from Havana, Cuba, premiered at Full Frame where it won the Charles E. Guggenheim Award. Jennifer was also a field producer, consulting producer and additional cameraperson on the SXSW audience award winner LANDFILL HARMONIC. She has produced and edited over ten short films, and she has produced television documentaries for PBS, HBO, National Geographic, CNN, and the Discovery Channel. Jennifer Redfearn is the director of the documentary program at the UC Berkeley Graduate School of Journalism.
RELATED LINKS
---