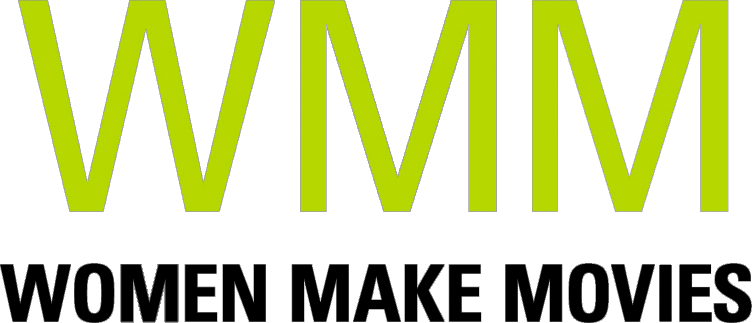 An Arab American filmmaker uncovers the story of her community's surveillance by the FBI long before 9/11
US | 2018 | 87 minutes | Color | DVD | English | Order No. 191234 |
SYNOPSIS
In the Arab-American neighborhood outside of Chicago where journalist and filmmaker Assia Boundaoui grew up, most of her neighbors think they have been under surveillance for over a decade. While investigating their experiences, Assia uncovers tens of thousands of pages of FBI documents that prove her hometown was the subject of one of the largest counter terrorism investigations ever conducted in the U.S. before 9/11, code-named "Operation Vulgar Betrayal."

With unprecedented access, THE FEELING OF BEING WATCHED weaves the personal and the political as it follows the filmmaker's examination of why her community-including her own family-fell under blanket government surveillance. Assia struggles to disrupt the government secrecy shrouding what happened and takes the FBI to federal court to compel them to make the records they collected about her community public. In the process, she confronts long-hidden truths about the FBI's relationship to her community.

THE FEELING OF BEING WATCHED follows Assia as she pieces together this secret FBI operation, while grappling with the effects of a lifetime of surveillance on herself and her family.
PRESS
"Boundaoui's smart, unsettling documentary functions both as a real-world conspiracy thriller and a personal reflection on the psychological strain of being made to feel an outsider in one's own home."
"This riveting film is at once a personal story, a journalistic thriller and an essay on the nature of paranoia."
"Examining the idea of paranoia as an engineered reaction, a tool of control that inhibits potential activism and self-expression, it's more than a lesson in living history. It's a powerful argument for how necessary it is to watch the watchers."
"Expanding its scope beyond Bridgeview and Islamophobia, it looks at the larger question of how the United States government has targeted minority groups throughout its history."
"[A] courageous, eye-opening documentary about the power of journalism… Both a thriller and an organizing tool."
"Assia's very American grassroots efforts for justice and her earnest and humble camera will open eyes to the personal and public costs of misplaced distrust and racism."
SCREENING HIGHLIGHTS AND AWARDS
Spotlight Award, Freep Film Festival
Audience Award, Best Documentary Feature, Bates Film Festival
Social Impact Media Award, Jury Prize for Transparency in the Documentary Feature
American Bar Association Silver Gavel Honorable Mention for Television
Tribeca Film Festival
Hot Docs
Camden International Film Festival
Chicago International Film Festival
Woodstock Film Festival
Milwaukee Film Festival
Glasgow Film Festival
Blackstar Film Festival
Toronto Palestine Film Festival
GlobeDocs Film Festival
Regent Park Film Festival
Oxford Film Festival
Destiny City Film Festival
Women's Film Festival
CAAMFest
ABOUT FILMMAKER(S)
Assia Boundaoui
Assia Boundaoui is an Algerian-American journalist and filmmaker based in Chicago. She has reported for BBC, NPR, Al Jazeera, VICE, and CNN and was the recipient of a first place Mark of Excellence Award from the Society of Professional Journalists for her reporting in Yemen. She directed a short film on hijabi hair salons for the HBO LENNY docu-series, which premiered as an official selection of the 2018 Sundance Film Festival. Assia has a Masters degree in journalism from New York University and is fluent in Arabic. THE FEELING OF BEING WATCHED is her feature directorial debut. (03/19)
---