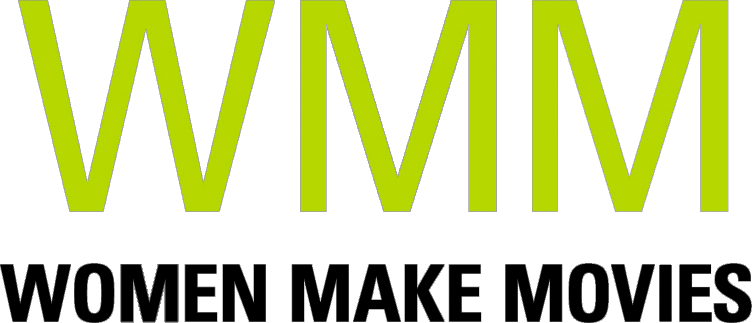 COUNCILWOMAN follows the first term of Rhode Island Councilwoman Carmen Castillo as she balances her day job as a hotel housekeeper with the demands of public office.
US | 2018 | 57 minutes | Color | DVD | English/Spanish | Subtitled | Order No. 191237
SYNOPSIS
COUNCILWOMAN is the inspiring story of Carmen Castillo, an immigrant Dominican housekeeper in a Providence hotel who wins a seat in City Council, taking her advocacy for low-income workers from the margins to city politics.

The film follows Castillo's first term as she balances her full-time day job as a housekeeper with her family life and the demands of public office. She faces skeptics who say she doesn't have the education to govern, the power of corporate interests who take a stand against her fight for a $15 hourly wage, and a tough re-election against two contenders. As Castillo battles personal setbacks and deep-rooted notions of who is qualified to run for political office, she fiercely defends her vision of a society in which all people can earn enough to support themselves and their families.

An eye-opening look at entrenched power in American democracy, COUNCILWOMAN is essential viewing for Latinx, Immigrant, Political Science and Labor Studies courses.
PRESS
"A personal and inspiring portrait, Guernsey's behind-the-scenes foray positions Castillo as a powerful face of contemporary American grassroots politics at a moment pivotal in the fight for immigrant rights and political representation in the United States."
"A story about an immigrant, a mother, a hotel housekeeper and a union organizer who broke into the political world to fight for her community."
"Castillo embodies the trend of political candidates becoming more diverse in terms of gender, class and ethnicity."
"Inspiring. Serves both as record and template for what politics and politicians can look like in 2019."
SCREENING HIGHLIGHTS AND AWARDS
Big Sky Documentary Film Festival
Athena Film Festival
Salem Film Festival
Havana Film Festival New York
San Diego Latina Film Festival
ABOUT FILMMAKER(S)
Margo Guernsey
Margo Guernsey began her film career in 2010 as a producer at WPBT2 (Miami). Since 2012 she has worked freelance as a director and producer of industrial videos in the Boston area. Over the past 20 years, Margo has worked as a union organizer, non-profit development director, Spanish/English translator and media instructor, always building multi-racial collaborations across class lines to inform the work of building a more just society. Margo brings her organizing, fundraising and filmmaking background to work on film outreach and impact. She holds an MFA in Film (University of Miami), MA in History (Umass/Amherst), BA in History (Brown University), and is a Tribeca/Camden/CNNFilms Retreat Alumni. COUNCILWOMAN is her first feature documentary. (2/19)
---