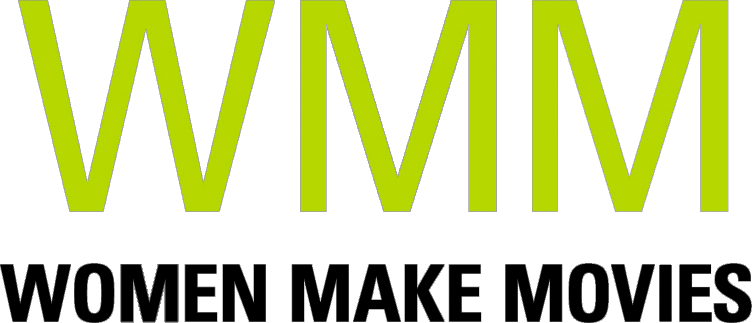 2013 | 30 minutes | Color | DVD | Order No. 141123
SYNOPSIS
During the 1970s and 80s, thousands of New York's primarily Jewish senior citizens migrated to Kings Point, a retirement community in Florida. Lured by blue skies, sunshine and the promise of richer social lives, they bought paradise for a mere $1,500 down payment. 2013 Academy Award® nominee for Best Documentary (Short Subject), KINGS POINT tracks the stories of five residents of this typical retirement complex who arrived decades ago with their health intact and spouses by their sides. Now that they and their community, comprised primarily of widowed women, face advanced age and mortality, paradise demands a higher price. Through candid interviews the film exposes the dynamic interplay of their desire for independence, need for community, and ambivalence toward growing old. Filmmaker and Emmy® nominee Sari Gilman deftly balances seriousness with humor, providing a bittersweet look at love, loss and self-preservation as well as a deeply empathetic portrait of aging in America and the American Dream's last act.
PRESS
"It's a magnificent film…. the wake-up call we all need to understand the mindsets of our parents and grandparents as they contemplate the final stages of their lives."
4 stars! "This heartbreaking documentary astonishes with its language—some of the lines are so expertly crafted that you almost have to pinch yourself to remember they're not scripted speech."
"Poignant, funny and dark, KINGS POINT is an empathetic portrait of the last act of the American dream."
'She intends Kings Point... to prompt discussions about people's futures as they age. That's a tough thing to get Americans to do, but watching Kings Point shows why it matters."
"Beautifully shot, sometimes shockingly honest and with touches of humor too, "Kings Point" is one piece of Florida chapter's in the contemporary American Jewish story."
SCREENING HIGHLIGHTS AND AWARDS
2013 Academy Award® nominee for Best Documentary
San Francisco Jewish Film Festival
Hot Springs Documentary Film Festival
DocAviv International Film Festival
Hamptons International Film Festival
Florida Film Festival
Woodstock Film Festival
United Nations Association Film Festival
Fort Lauderdale International Film Festival
Atlanta Jewish Film Festival
Irvine International Film Festival
Myrtle Beach Intl Film Festival
ABOUT FILMMAKER(S)
Sari Gilman
Sari Gilman has been a documentary film editor for 15 years. She received a Primetime Emmy nomination for her work on GHOSTS OF ABU GHRAIB, which aired on HBO and was directed by Rory Kennedy. She has worked on such award-winning films as REGRET TO INFORM (Barbara Sonneborn, Janet Cole), which won Best Director at Sundance in 1999 and aired nationally on PBS, and PARAGRAPH 175 (Rob Epstein and Jeffrey Friedman), which won Best Director at Sundance in 2000, and aired on HBO. The first feature film she edited was Emmy Award Winning Judith Helfand's BLUE VINYL, which aired on HBO's America Undercover series in May, 2002.

Other programs she has edited have appeared on HBO, AMC, A&E and PBS, including a history of Las Vegas and a history of New Orleans, both for PBS' American Experience. Ms. Gilman also produced and directed two radio documentaries, which aired on NPR's All Things Considered. (02/14)
RELATED LINKS
---