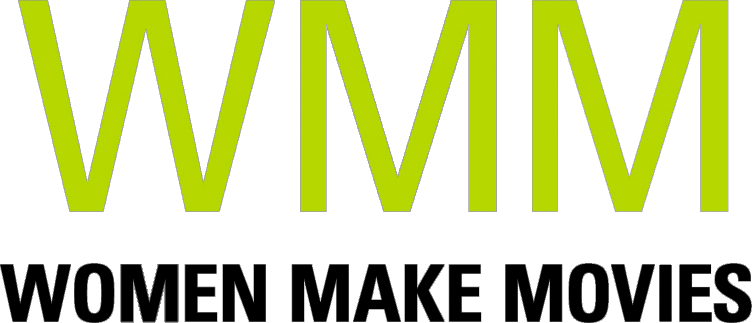 REBEL DYKES is a riotous documentary about the explosion that happened when punk met feminism, told through the lives of a gang of lesbians in post-punk, 1980s London.
UK | 2021 | 92 minutes | Color | DVD | English | Order No. W221293 |
SYNOPSIS
A rabble-rousing documentary set in 1980s post-punk London, REBEL DYKES reveals the explosion that happened when punk met feminism. The film follows a tight-knit group of friends who met at Greenham Common peace camp and went on to become artists, performers, musicians, and activists in London. A heady mash-up of animation, archive footage and interviews tells the story of a radical scene: squatters, BDSM nightclubs, anti-Thatcher rallies, protests demanding action around AIDS and the fierce ties of chosen families. This is an extraordinarily privileged glimpse into a bygone world by those who not only lived out their politics with heartfelt conviction but lived to tell the tale.
PRESS
"This boisterous oral history of a little-known underground London lesbian scene which spawned from a collision between punk and feminism is a blast."
"A rousing documentation of anarchic lesbian power set against the backdrop of Eighties England."
"A hugely entertaining and unique documentary."
"Delightfully sex-positive, richly detailed, and lovingly-crafted."
SCREENING HIGHLIGHTS AND AWARDS
Feature Film Winner, Iris Prize
Best Documentary, MiX 35 Film Festival
Special Jury Mention, Best Documentary Feature, Kashish Mumbai International Queer Film Festival
Best Documentary, Porn Film Festival, Berlin
Best Documentary, GAZE
Best Documentary, Some Prefer Cake Film Festival
Nominated: Best Feature Film at the Scottish BAFTA Awards
BFI Flare London LGBTQ+ Film Festival
Frameline Film Festival
NewFest - The New York LGBT Film Festival
Outfest - Los Angeles Lesbian and Gay Film Festival
Revelation Perth International Film Festival
Roze Filmdagen: Amsterdam LGBTQ+ Film Festival
Edinburgh International Film Festival
ABOUT FILMMAKER(S)
Harri Shanahan
Co-Director, Editor & Animator) : (they/Them) "I'm an artist, filmmaker and animator from Manchester. I studied filmmaking at university but before Rebel Dykes, I mostly made post punk/experimental music videos and artist moving images. I began teaching myself to animate because of the narrative needs of Rebel Dykes and fell in love with the art form. In 2019 I gained a Masters degree in animation and now create animation for the education sector. I wanted to tell the story of the Rebel Dykes because I felt a kinship with their punk rebelliousness and their DIY approach to art and culture (having fronted my own feminist queer post-punk group ILL for some years). It has been an amazing experience to meet these amazing, trailblazing, kickass people and to have the opportunity to be part of telling their story." (12/22)
Siân A. Williams
SIÂN A. WILLIAMS (Co-Director, Editor & Colourist): "I'm a filmmaker and professional archivist based in Manchester, UK. For this project we used creative recreation sequences, animation and unseen personal archive to to bring the ephemeral queer histories of 1980s dyke subcultures to life. I trained in photography and artist moving image at University of Wales and have also gained masters in critical theory and digital heritage, informing both my practice and archives career. I have over a decade of experience working in audio visual preservation and archive post-production, working at the BFI National Archive and Archives+ Manchester.I wanted to make the film because I've always felt a connection to the ethos of the rebel dykes. Their art and music was a formative influence when I was playing in DIY post-punk bands, and I was especially excited by the Rebel Dyke photographers that play with gender and identity and documented queer communities, all of which inspired my own visual art practice at the time. I devoured books like Del LaGrace Volcano's 'Love Bites', 'Nothing But the Girl: the Blatant Lesbian Image' by Susie Bright and Jill Posener, and Tessa Boffin's 'Stolen Glances: Lesbians Take Photographs'. Sex, desire and politics are all really important in the film, and especially the creative worlds and family that they build around them." (1/22)
RELATED LINKS
---