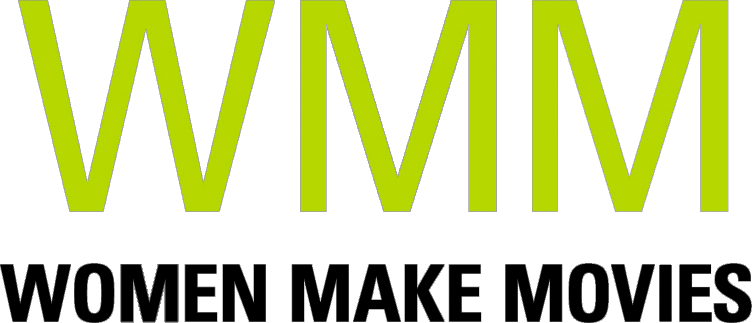 Elida Schogt's moving portrait of her family's experience during the Holocaust. Available only as part of Elida Schogt Trilogy.
Canada | 1999 | 13 minutes | Color | 16mm/DVD | Subtitled | Order No. 00661
SYNOPSIS
A Holocaust film without Holocaust imagery, ZYKLON PORTRAIT combines archival instructional films with family snapshots, home movies, underwater photography, and hand-painted imagery for an expressive exploration of how history and memory are related to one family's loss. "...Elida Schogt's deeply moving portrait of her family's experience during the Holocaust...wisely privileges the subjective response over any attempts at historical objectivity. Beginning with a hypermeticulous analysis of Zyklon B, the gas used to kill millions in the concentration camps, the documentary approach quickly fractures into a necessarily personal one, underscoring the impossibility of making sense of the senseless. Skillfully weaving archival footage and the conventional documentary's dispassionate voice of authority with family photos and her mother's cautious words, Schogt creates a palpable tension between these irreconcilable elements. The commanding voice of the narrator continually dissolves into the reticent voice of her mother, whose insistence on the indescribable nature of these events resonates with an even greater legitimacy....The film is a fitting testament to the unspeakable nature of these horrors and to the courage of those who have to struggle to summon up the words to even begin to describe them."
Barbara Goslawski, Take One: Film & Television in Canada
PRESS
"Visually stunning and beautifully crafted, "Zyklon Portrait" demonstrates that the process of remembering and filmmaking are themselves rites and passages."
"Through the juxtaposition of scientific, personal and poetic images, this film achieves a rare level of accomplishment, distilling the Holocaust experience in a fresh and meaningful way."
SCREENING HIGHLIGHTS AND AWARDS
Toronto International Film Festival
Margaret Mead Film & Video Festival
International Documentary Film Festival Amsterdam (IDFA), Special Mention
Leipzig International Festival for Documentary and Animated Films New York Exposition of Short Film & Video, Best Debut Prize, Documentary Brisbane International Film Festival Boston Jewish Film Festival
New York Exposition of Short Film & Video, Best Debut Prize, Documentary
Brisbane International Film Festival
ABOUT FILMMAKER(S)
Elida Schogt
Elida Schogt is a Toronto-based filmmaker and media artist whose work mines personal experience, challenges story-telling conventions and questions power systems.

Best known for her innovative visual treatment of the collapse of representation in Zyklon Portrait, her internationally-acclaimed short documentary on Holocaust memory, her films have screened at festivals around the world.

She holds an MA in Media Studies from the New School for Social Research, New York and a practice-based PhD in Visual Arts from York University, Toronto. She is currently working on a memoir. (07/19)
---