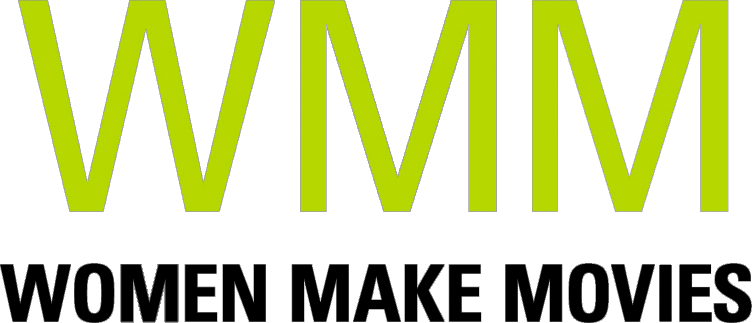 1994 | 44 minutes | Color | 16mm/DVD | Order No. 99297
SYNOPSIS
With profound insight and a healthy dose of levity, COMPLAINTS OF A DUTIFUL DAUGHTER chronicles the various stages of a mother's Alzheimer's Disease and the evolution of a daughter's response to the illness. The desire to cure the incurable-to set right her mother's confusion and forgetfulness, to temper her mother's obsessiveness-gives way to an acceptance which is finally liberating for both daughter and mother. Neither depressing nor medical, COMPLAINTS OF A DUTIFUL DAUGHTER is much more than a story about Alzheimer's and family caregiving. It is ultimately a life-affirming exploration of family relations, aging and change, the meaning of memory, and love.
PRESS
"This is the best film about Alzheimer's disease that I've seen, and I've seen quite a few...I too would have nominated Complaints of a Dutiful Daughter for one of the year's best documentaries."
"Unflinchingly honest...a film that will give hope to Alzheimer's caregivers as well as early-stage Alzheimer's patients."
"Hoffmann has made a loving, optimistic and authentic film about her mother, and the struggles to adjust to the changes wrought by Alzheimer's disease"
SCREENING HIGHLIGHTS AND AWARDS
Academy Award Nominated
Peabody Award, 1995
Berlin Film Festival
Sundance Film Festival
Emmy Award, Outstanding News Documentary Program
HeSCA Media Award, First Prize
National Council on Family Relations, First Prize (Aging)
International Health and Medical Film Festival, Coping Award
Columbus Film and Video Festival, Chris Award for Best Health & Medical Film
Columbus Film and Video Festival, Christopher Columbus Award for Most Creative of Festival
International Federation of Aging, First Prize Media Festival
Chicago Film Festival, Silver Plaque (Social/Political Documentary)
Cinema du Reel, Paris
ABOUT FILMMAKER(S)
Deborah Hoffmann
Deborah Hoffmann received an Academy Award nomination in 1995 for her personal documentary Complaints of a Dutiful Daughter, which chronicled her caregiving experiences with her mother's worsening Alzheimer's Disease. The film, received over 30 other international awards, including an Emmy, a Peabody, and a duPont-Columbia Award.

Deborah received a second Oscar nomination in 2000 for Long Night's Journey into Day: South Africa's Search for Truth and Reconciliation, made with her partner Frances Reid.

Deborah is also a widely acclaimed editor of such classic documentaries as the Oscar winning The Times of Harvey Milk, Ethnic Notions, and Color Adjustment. She was a lecturer at the UC Berkeley Graduate School of Journalism from 2000 until 2009, at which time she had to resign due to contracting ME/CFS. Since then she has served as Creative Advisor and Executive Producer on the Oscar nominated Extremis and Oscar short-listed The Kill Team. She also proudly served as Advisor and Executive Producer for the Oscar short-listed Unrest, Jen Brea's film about the illness she and Deborah share.

Deborah has served on juries for the Sundance, San Francisco and Mill Valley Film Festivals, and on the IDA, Independent Spirit, and Gotham Awards. She is a member of the documentary branch of the Academy of Motion Pictures Arts and Sciences. (8/19)
---